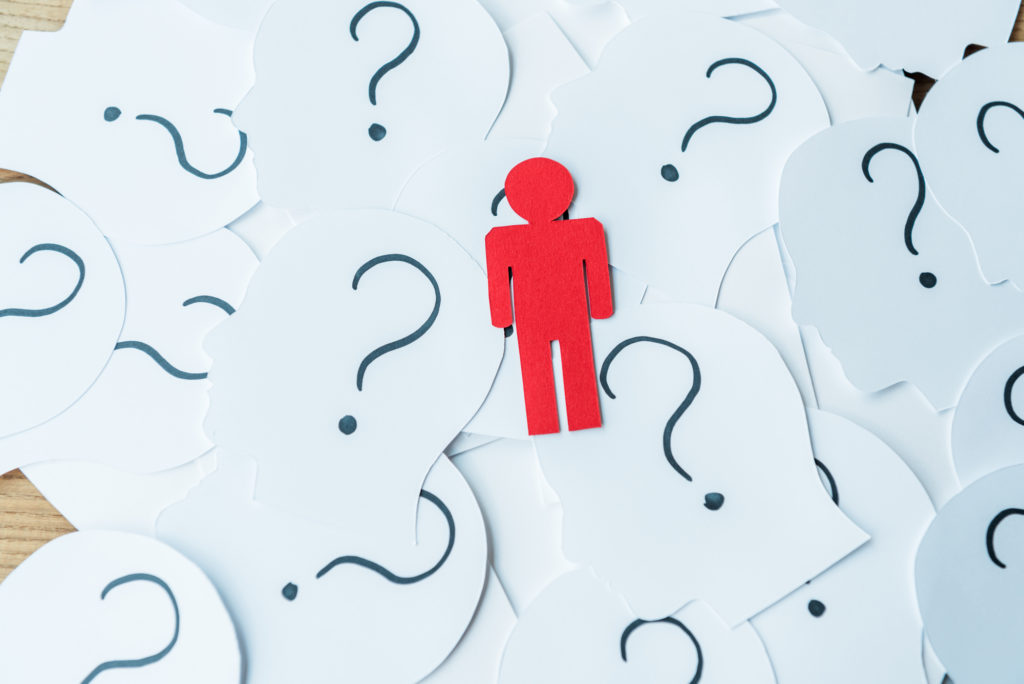 If your business is a corporation—whether a regular C corporation or an S corporation—you may want or need to use a registered agent. The same is true if your business is a limited liability company (LLC) or a limited partnership. Understand what a registered agent—also referred to as a statutory agent or service of process agent—does and the situations in which you must or may designate one.
What's a registered agent?
A registered agent (RA) is a person—an individual or a company—that acts on a company's behalf to accept Service of Process on behalf of the company when a lawsuit commences. Legally, you may be able to act as your own RA. Or you may appoint an RA. The RA must have a legal address within your state. If your company is registered to do business in another state, it likely be required to designate an RA there as well.
The RA becomes a matter of public record, so that any person who wants to bring a lawsuit against the company knows who to serve with papers. If you use a professional RA—typically a law firm offering a registered agent service—there's usually an annual fee (e.g., about $100).
If you want a professional RA, the designation usually is made when you incorporate, form an LLC, or set up a limited partnership. But you can always do this later on. If you have an RA and want to make a change, you need to file a notice with your state. There may be a state fee for doing this, but if you're designating a new RA, that party may cover the fee by reducing its own fee for the year.
Do you need a registered agent?
The answer depends on your situation. Sole proprietorships and general partnerships don't need an RA. But other entities might require them, or you might just prefer to use them. And you likely need to designate a professional RA in these situations.
You must have an RA if your company is registered to do business in another state or states. You might be your own RA for your state, but you'll need a professional RA elsewhere. You also must use a professional RA if your business address is the USPS box or a UPS store at which you receive mail; that's not considered to be a legal address
You may want a professional RA if:
You have a home-based business. This means any service of process won't be visible to neighbors.
You want privacy from employees, customers, and vendors. Again, in case a lawsuit arises, these parties won't know because papers will be served on your RA.
Your business moves around. If you don't have a permanent location (e.g., you sublet space for short periods of time) or you plan to move as your business grows, having a professional RA avoids the need to continually notify your state about your new address if you're acting as RA.
You aren't around all the time. If you are only at your company's legal address on a part-time basis because of business travel or being out in the field, you likely would want a professional RA in place so important papers aren't mislaid.
Final thought
It's good business practice to use professionals who know their stuff. It's one less thing you have to do or worry about. The fee you pay for a professional RA is modest compared with the time and potentially costly problems of DIY.