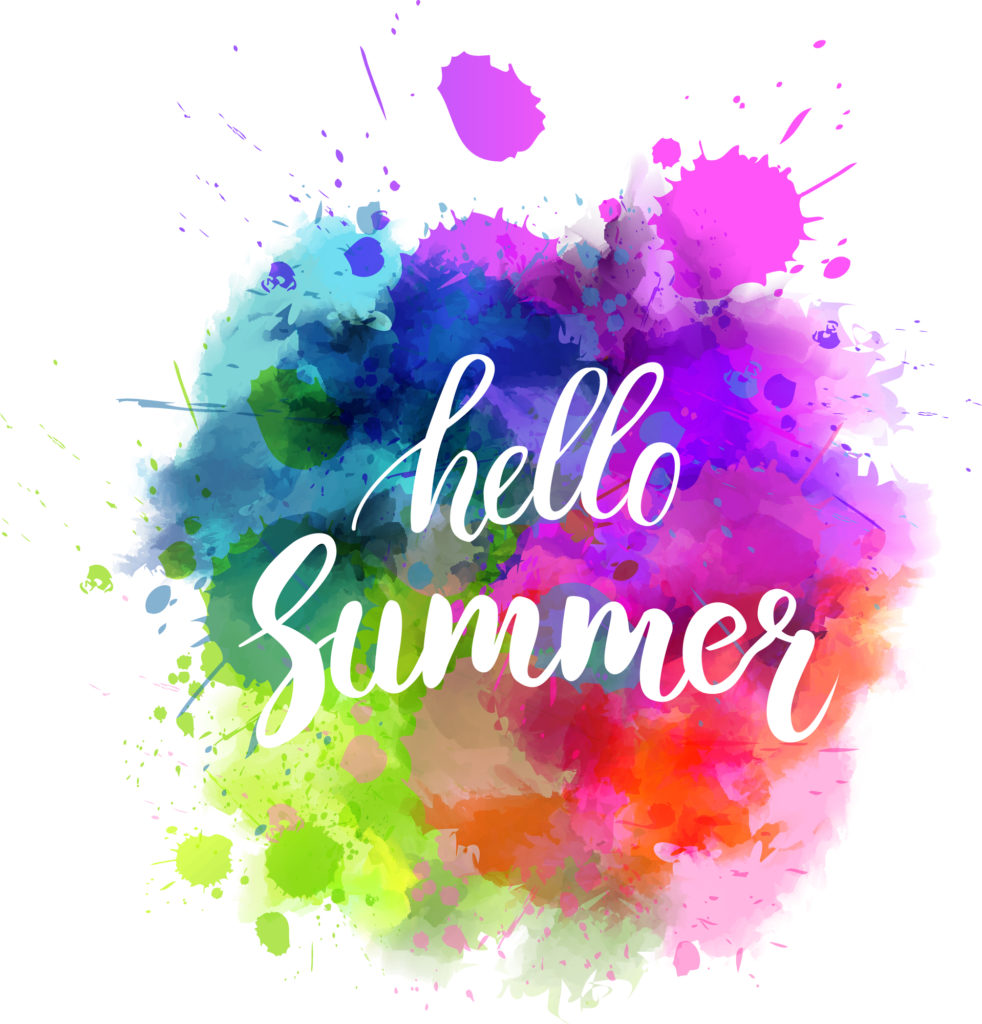 Summer begins this year on June 21 and runs through September 22. It is a period of heat and a time of opportunity. For some seasonal businesses, it represents their entire year. Whatever your business and wherever you're located, there's sure to be some seasonal impact.
Here are some business ideas for summer
Be sure workers are safe
Exposure to heat—outdoors and indoors—poses a health risk to workers. OSHA has guidance for companies to help prevent illness from the heat. Also, OSHA launched a National Emphasis Program (NEP) on heat; here's a fact sheet.
Prepare for hurricanes
The Atlantic hurricane season runs from June 1 through November 30, but the peak occurs during summer months. If you are located in a region that may be impacted by hurricanes, be sure to have your preparedness plans completed. You can monitor storm developments through the National Hurricane Center.
If summer is your busy season
Some businesses operate only in the summer, such as youth summer camps, boardwalk vendors, and certain outdoor ventures. There's a limited time to make a profit. Here are some ideas to maximize your business efforts at this time of the year:
Be careful with your cash flow. Money may flow in during the summer months, but it may have to sustain you for the entire year. Watch your expenses and be sure to conserve cash.
Hire temps. Because you only need workers for a few months, you may want to engage them through a temp agency rather than hiring on your own and then putting them on your payroll. This avoids the need for you to pay FICA and unemployment taxes (they're employees of the agency). The agency is also required to have workers' compensation, but you could be liable for workplace injuries or illness (check with an employment law attorney to know the rules in your location and type of business).
Plan for the off-season. Some owners of seasonal businesses enjoy the short stretch, but others might think of developing complementary businesses to run in the off-season.
If summer is your slow season
Some businesses traditionally view summer as their slow season. That's fine. It provides time for some important activities:
Take a vacation. This applies to employees and business owners. The importance of time off is covered in a prior blog.
Review your business plans. Strategize for the future. You can also use the time to test the waters for new products or services.
Clean house. While spring is the traditional season for cleaning, a slow summer provides an ideal time to get this done. Ideas for cleaning in your business are discussed in another prior blog.
Prepare for the fall. Consider scheduling appointments with prospects, customers, vendors, and others to commence after Labor Day, the unofficial end of summer. The same is true for any programs, such as webinars, you plan to hold in the fall or winter.
Final thought
Olympian Wilma Rudolph said: "When the sun is shining, I can do anything; no mountain is too high, no trouble too difficult to overcome."
I hope that during this summer you can too!