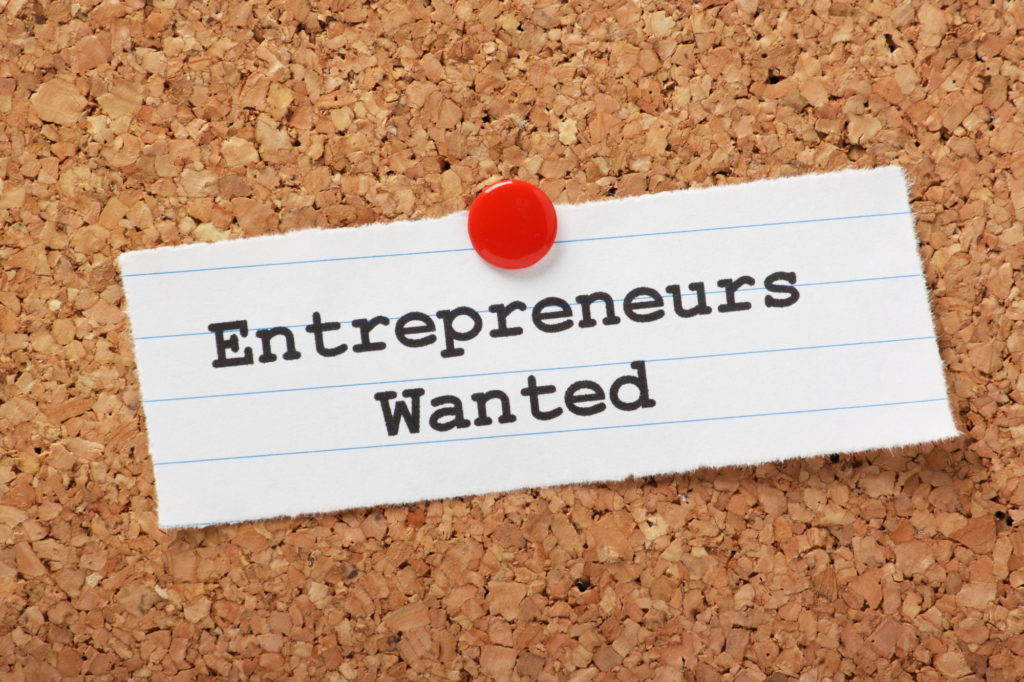 November 11 is Veterans Day and November 1 through 5, 2021, was National Veterans Small Business Week. According to the SBA, veterans own 6.6% of businesses in the U.S. Of these, nearly 338,000 had employees while 1.4 million were non-employees businesses.
Big companies founded by veterans
Some of the best-known companies were started by veterans, including:
Amway—Jay Van Andel, who served in the Army
Battle Grounds Coffee—Salvatore Defranco, who served as a Navy Seal
Enterprise Rent-A-Car—Jack Taylor, who served in the Navy as an aviator, winning two Distinguished Services Crosse and an Air Medal
Esurance—Chuck Wallace, who graduated from the Air Force Academy
Famous Brands—Derek Sisson, who served in the Marine Corps
FedEx—Frederick Smith, who served in the Marine Corps, winning a Silver Star, Bronze Star, and two Purple Hearts
GoDaddy—Bob Parsons, who served in the Marine Corps, winning a Purple Heart
Nike—Phil Knight, who served in the Army and Army Reserve
Sperry Shoes—Paul A. Sperry, who served in the Navy
Future of entrepreneurship for veterans
According to a report from the SBA's Office of Advocacy, "Historically, veterans have been more entrepreneurial than non-veterans. …[H]owever, this pattern has reversed for millennial veterans, who were found to be about 2 percentage points less likely to be entrepreneurs than millennial nonveterans." This may be the result of greater diversity among millennial veterans as well as a higher presence of disability.
Does this mean entrepreneurship among veterans will decline? Not likely. The very qualities that make good military service members also make great entrepreneurs. Bplans lists the following qualities:
Discipline
Resourcefulness
Boldness
Leadership
Accomplishment
With the right training and guidance (listed below), watch the stats on veteran entrepreneurs escalate.
Resources to help veterans in business
If you are a veteran or a spouse of one and want to start a business, take advantage of free programs to help you, including:
Final thoughts
Even if you're not a veteran, you can hire one and, perhaps qualify for a federal tax credit. The work opportunity credit allows you to claim a credit for hiring a qualified veteran, with a higher credit amount for one with a service-connected disability.
To all veterans…Thank you for your service.