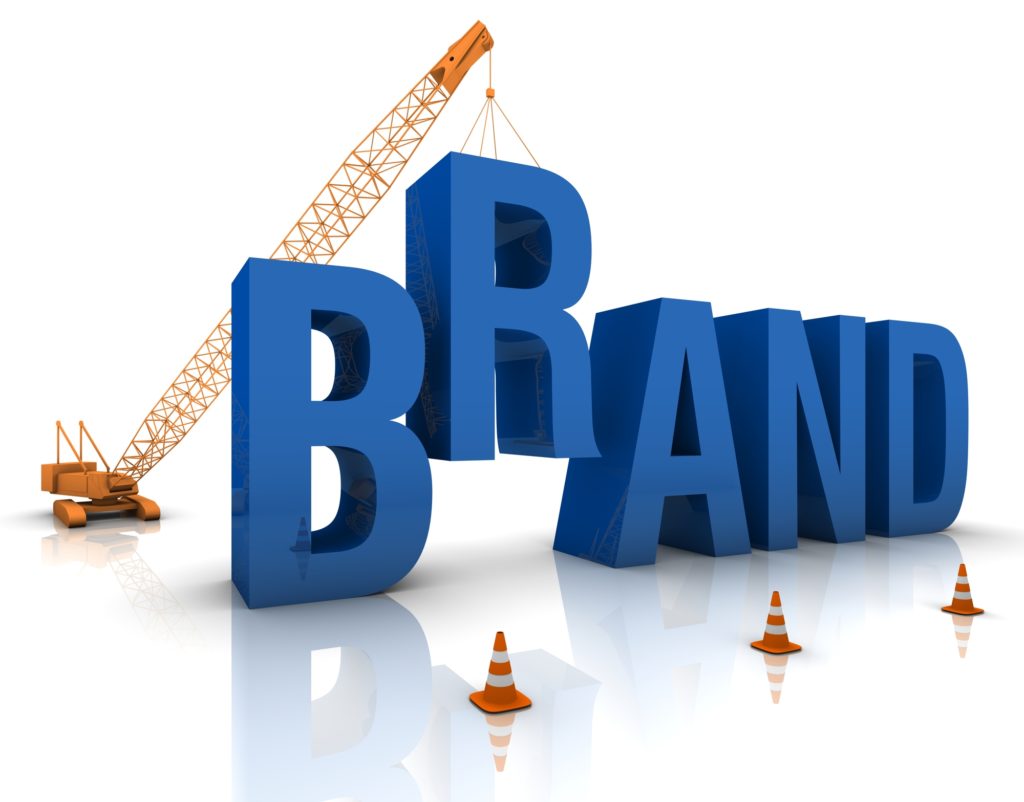 When you think of a business' "brand," which one stands out to you? Is it a company, such as Apple or Nike, with familiar logos and slogans? Is it your neighborhood restaurant that always brings a smile to your face when you think about its warm atmosphere and good food? Is it the mega-corporations, such as Google and Meta, that are continually in your life? It's probably all of the above, and more.
According to Kantar, the top 10 most recognized brands worldwide are Apple at #1, followed by Google, Amazon, Microsoft, Tencent, McDonald's, Visa, Facebook, Aliaba, and Louis Vuitton. The most valuable brands include Nike, Wells Fargo, Tesla, and Coca-Cola. What this information demonstrates is that a brand is important to business success.
Consider these 5 Branding Ideas:
1. Identify your brand.
What does your company stand for? Define your brand, which is what customers expect from you. Essentially, it's a promise you make (think Walt Disney's "the happiest place on earth"). Review your mission statement from which you can distill your brand.
2. Display your brand.
Create a logo, which is a symbol that can become synonymous with your brand. The Nike swoosh and McDonald's arches say it all. Think colors, fonts, and images. You can create a logo yourself, use an online tool for this purpose, such as FreeLogo or Looka, or engage a designer (many Fivrr folks offer this service at a modest cost).
Then display your logo. There's no such thing as too much visibility for your brand, which is symbolized by your logo. Keep it in the forefront of all your activities. For example, display it on t-shirts if your employees wear them for business, on all your communications, and on social media. Sponsor local events in which your business logo is featured.
Consider creating a tagline too. This is a memorable phrase or motto, such as Nike's "Just do it" and Allstate's "you're in good hands." Like a logo, it's a brief reminder to the public about your company. My company's tagline is our mission: "We make entrepreneurs smarter."
3. Work your brand.
Remember what your brand stands for and continually work to back up your promise. If your brand is associated with good customer service (and which brand isn't?), you can't delay responses to phone inquires or fail to schedule a repair ASAP; it's counter to your brand.
Continually remind yourself of your mission so you can create and implement business practices that support it.
4. Defend your brand.
Handle attacks to your business, such as customer complaints, so your brand isn't harmed. Sure, there are always going to be disgruntled people—employees, customers, vendors, and others—who may take out their objections on social media or in some other public way. When you experience any negative exposure, address it immediately. For example, fess up to any wrongdoing and explain how you'll fix the problem.
5. Protect your brand.
Consider government protection via trademark registration. According to the government: "[a] trademark or service mark includes any word, name, symbol, device, or any combination, used or intended to be used to identify and distinguish the goods/services of one seller or provider from those of others, and to indicate the source of the goods/services." Some of the most widely recognized trademarks (which you'll note is accompanied by ®), in addition to companies mentioned earlier, include Walmart, Rolex, Clorox, Exxon, and Victoria Secret. You can learn about trademark basics from gov.
Final thought
Creating a brand is part of the startup process. Logos and taglines can be changed, but what your company stands for is your brand from the get go.