"It was one of those March days when the sun shines hot and the wind blows cold: when it is summer in the light, and winter in the shade," said Charles Dickens.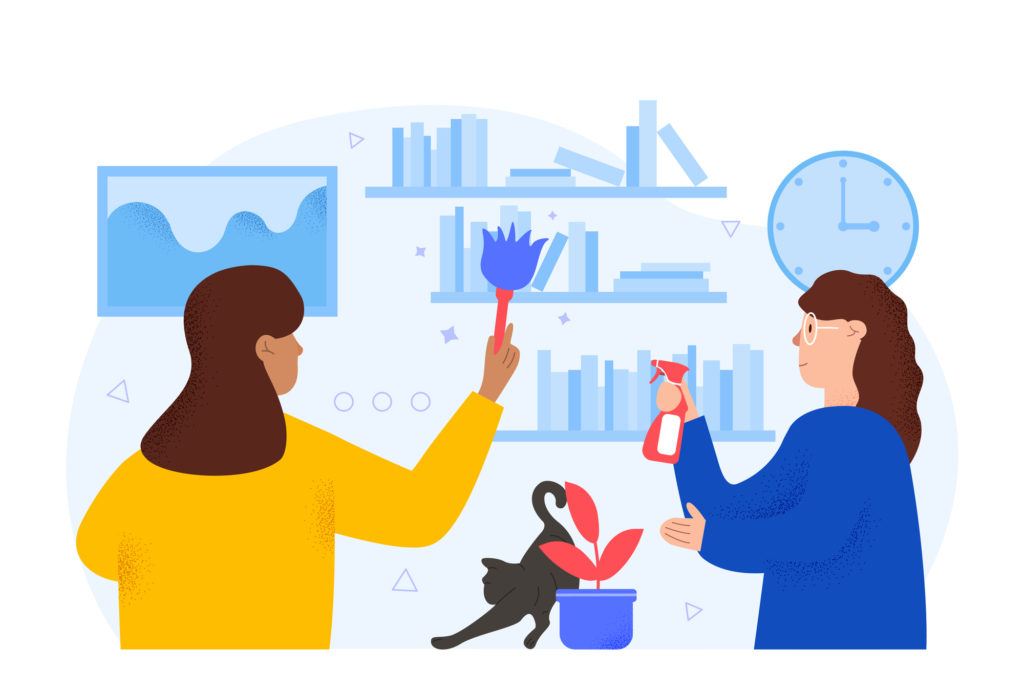 It's the start of Spring and a time that's ideal for cleaning things in your business. It's a subject I write on just about every year because I'm usually in the thick of my own Spring cleaning.
Compelling reasons for Spring cleaning
You may think that this activity is just another tedious chore. But if you keep in mind the benefits to be derived, you'll be highly motivated to proceed. For example, Staples has offered these reasons for maintaining a clean workspace:
Higher productivity and accuracy
Fewer injuries
Lower absenteeism
Accurate supply inventories
Proper document and storage retention
Cleaning up systematically
Spring cleaning for a business isn't confined to sweeping out dirt and perhaps adding a coat of paint on your walls. It's a systematic way of checking each aspect of your business.
 Your customers. How are your customers feeling about you? Consider asking them to take a survey so you can learn what they like or dislike about your company. Review your customer lists to remove inactive ones.
Your employees. It's not too early to begin thinking about their summer vacations; start scheduling now.
Your marketing. Review your marketing materials to make sure everything is up to date. If you have inventory that hasn't moved in a while, consider having a Spring sales event or donating items to charity.
 Your technology. Delete unneeded email messages and move those you want to keep into folders for easy access. Consider moving projects from your desktop into the cloud.
Final thought on Spring cleaning
Amelia Earhart said: "The most effective way to do it, is to do it."
Or as Nike's tagline says: "Just do it."