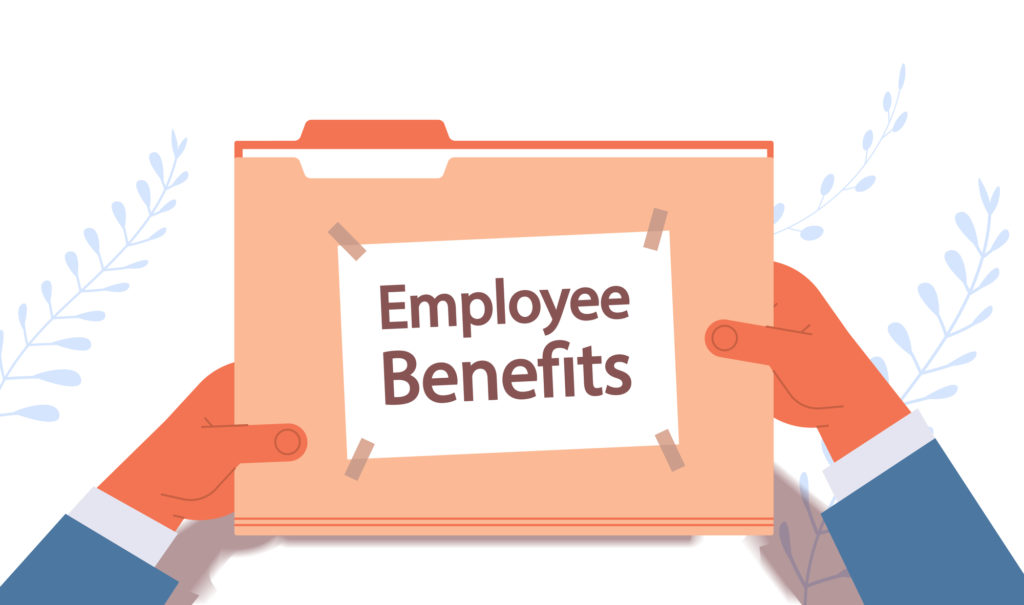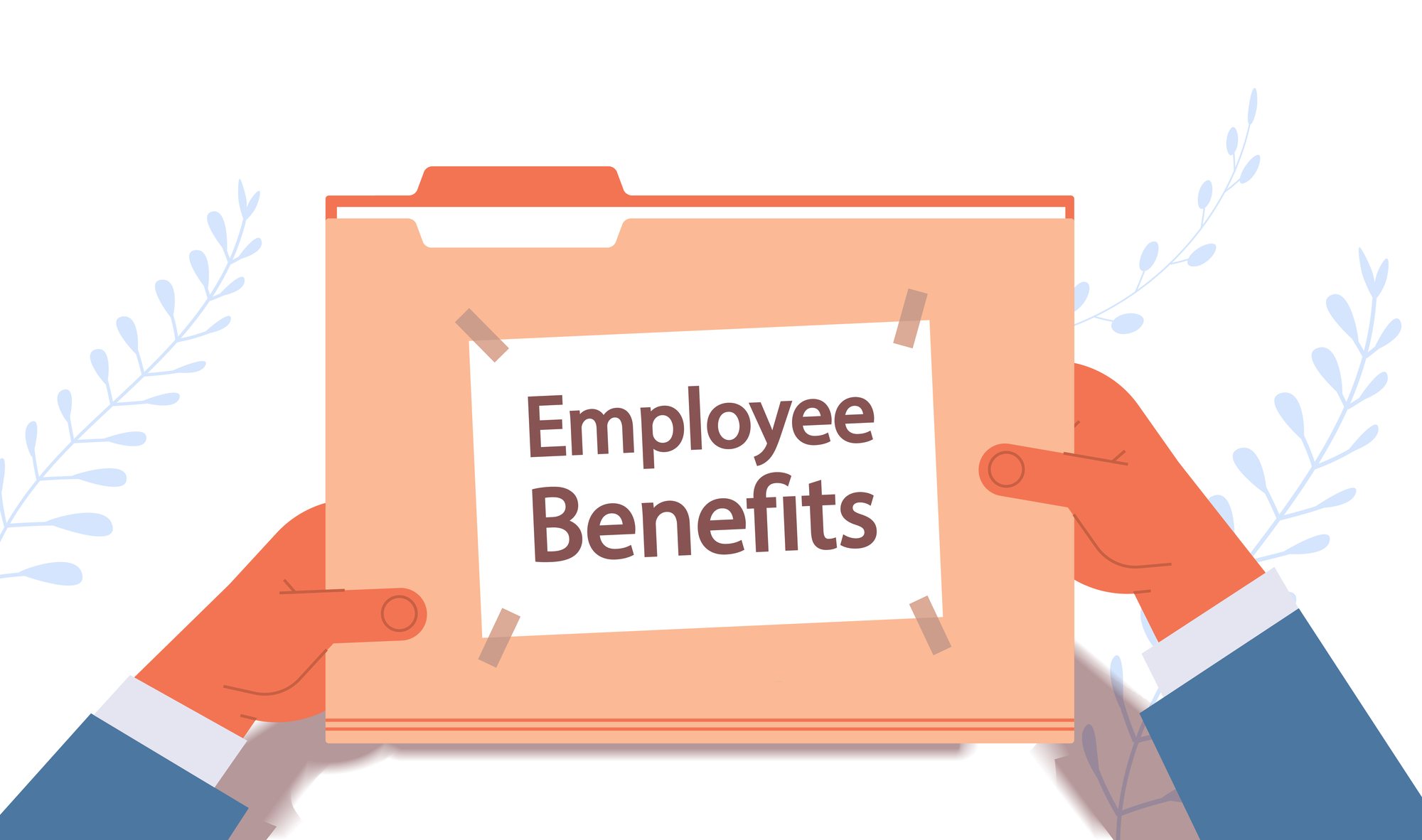 According to the NFIB's Small Business Optimism Index for June 2021, a labor shortage remains the big challenge for small businesses. The numbers tell it all: 46% of all owners reported job openings they could not fill in the current period, 63% reported hiring or trying to hire in June, and 89% of those hiring or trying to hire reported few or no "qualified" applicants for their positions. The report states: "Many firms can't hire enough workers to efficiently run their businesses, restricting sales and output."
If you're in this situation, what can you do? A good wage, as well as medical coverage and other traditional benefits, may not be sufficient.
Here are some strategies to consider.
Signing bonuses
When you think of signing bonuses, likely the legendary sports figures come to mind. This year's first round draft pick of Major League Baseball, Sal Frelick, got a signing bonus of $5,432,000. Today, signing bonuses are becoming commonplace, even for rank-and-file employees. For example, restaurants are using signing bonuses to hire workers. In fact, according to a Robert Half survey, 48% of companies are providing signing bonuses.
Obviously, the size the bonus depends on the position being filed as well as the size of the company offering the payment. For restaurant workers, the bonuses range from $50 to $1,000, depending on the position (e.g., waiter, cook, manager).
Other employee benefits
In today's job market, companies are getting creative when it comes to providing benefits used to attract and retain workers. A Robert Half survey found that 43% are giving more paid time off and 40% are offering better job titles. The better job titles aren't necessarily accompanied by higher pay because companies must stay within their set pay strata (i.e., if they raise the pay for a new worker with a better job title who has less skills and experience, they have to adjust the pay for their existing staff).
Other benefits being used to attract and retain employees relates to their families. It's been reported that companies are adding or expanding:
Backup childcare.
Tutoring for employees' children.
College counseling for employees' children.
Budgeting for and managing employee benefits
In deciding which benefits to offer and how much you can afford, obviously keep in mind the hit to your budget. This includes the added cost of payroll taxes on certain benefits. Signing bonuses are taxable compensation subject to employment taxes. Childcare benefits may be structured to be tax free to employees (within limits) and not subject to payroll taxes. New job titles are no-cost perks if there is no additional pay involved.
When it comes to offering benefits, it's up to small businesses to decide what works within their budget. It's impossible to provide the same menu of benefits that large companies do. But they can still manage an attractive benefits package that may include gift cards, experiences (e.g., scuba diving, bungee jumps), and desired support services (e.g., beauty and wellness, insurance). Consider using an outside company, such as xoxoday, to handle the administrative end of rewards.
Final thought
As Doug Conant, former CEO of Campbell Soup Company said, "To win in the marketplace you must first win in the workplace."  Today, this means providing not only solid pay but also "extras" that help your company standout.