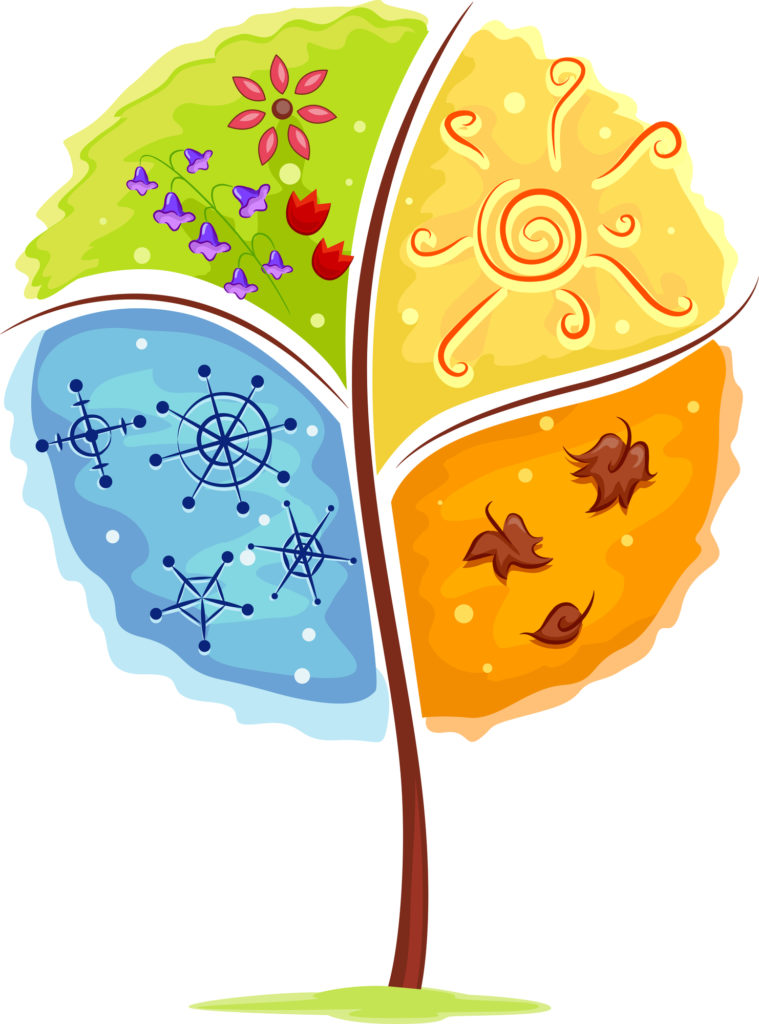 Many businesses are year-round while others fluctuate at various times of the year. In my town in Florida, late November through mid-April is referred to as "season" because snowbirds flood in. Businesses that cater to these seasonal customers, such as restaurants, fishing tours, kayak rentals, etc., earn the bulk of their annual revenue during this period. Of course, there are winter weather businesses: skiing/ice skating-related businesses, snow removal and towing services, various delivery services. Then there's the business of Valentine's Day throughout the country, with retailers of jewelry, flowers, and candy cashing in. Having a seasonal business presents certain challenges.
Here are some challenges for a seasonal business and how to handle them.
What to know about employees
Staffing is a challenge for all small businesses at this time, but engaging seasonal workers can be particularly difficult; think hiring for the Christmas season. Once you hire them, know how to treat them. For purposes of minimum wage and overtime rules, the same rules for year-round employees apply to seasonal workers.
Other employee-related matters:
OSHA concerns. If your employees are engaged in outdoor activities during the winter months in areas impacted by severe winter weather, be sure to follow safety tips. OSHA lists tips to prevent injuries, illnesses, and fatalities during winter storms.
Tax matters. There are a number of special rules for seasonal employees. For example, if you don't pay wages during certain quarters (e.g., Q2 and Q3), you don't have to file the quarterly employer return, Form 941, for those quarters. Just check the box on the form for any quarter for which you do pay wages. If you have a 401(k) plan, you must include them in the plan starting in 2024 if they meet a long-term part-time employee rule (they've worked at least 500 hours in 3 consecutive years beginning after 2020; 2 consecutive years beginning in 2025).
Unemployment. Seasonal workers may be able to collect benefits when the season is over. This can impact your state unemployment tax costs.
What to know about cash flow
A portion of your revenue during your high business season needs to be conserved so you can pay your bills throughout the year. Rent, insurance, and other fixed payments typically are monthly or annual, and you need to have the cash on hand to pay the bills when they come due. This means conserving cash from the busy season to have it available for the off season.
Do cash flow forecasting to help you manage your business money. This should be done on a month-by-month basis, but can be done on a quarterly basis. There are resources to help you with this. For example, CashAnalytics has a free cash flow template that you can download.
What to know about inventory
Stocking the right amount of inventory—enough to satisfy customers but not too much to have excess at the end of the season—is a real challenge. You don't want to have huge end-of-season sales or carry unsold items into next winter's season. Consider inventory management tools to help. For example, Radiant has an asset tracking system to keep an eye on your stock.
Final thought
A seasonal business this winter may present great opportunities, but don't overlook the unique challenges you may face.  American philosopher John Dewey said: "a problem well stated is a problem half solved."  Apply this to running a seasonal business.