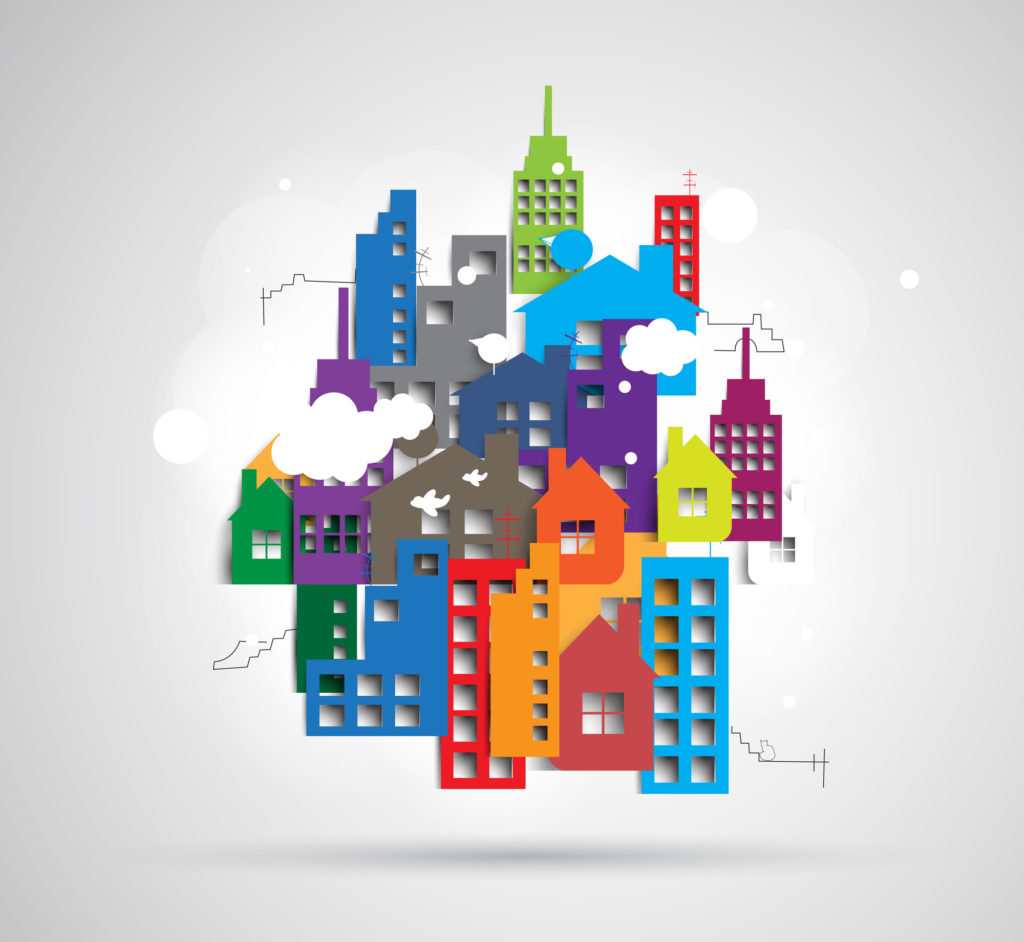 The pandemic made a seismic shift in where workers work. Many companies now allow or require employees to work from home on a regular basis or at least a certain number of days a week or month. Restaurants that turned to take out and deliveries may not be fully using their seating areas. This means that your facilities may stand empty a good deal of the time. Perhaps you want or need to relocate your business to another city or state (think of the businesses fleeing high tax and regulation states for those with lower taxes and less regulations).
Maybe you're struggling to pay your rent. Alignable's October Rent Report found that 47% of salons and 41% of restaurants can't pay their rent. Or maybe you're in the enviable position of needing more space because your business has grown so your current space is no longer suitable. If your lease has more than just a few months left to run, you probably want to find a way to end your monthly lease payments in a legal and stress-free way. Otherwise, your business (and likely you personally if you co-signed the lease) face considerable financial exposure. What can you do? The following is an update from a previous blog.
Don't just walk away
A lease is a binding contract. If you breach the contract, the landlord holds all the cards. Under the law in many states (e.g., Minnesota, New York), upon a default by the tenant, there's acceleration of payments, meaning the landlord can immediate demand all the rent due under the remainder of the lease. In any state, a landlord can sue for damages (the unpaid rent, legal fees, etc.). So, if you want or need to get out of a lease, don't just abandon the premises without resolving your legal obligations under the lease.
Check for escape clauses
The terms of your lease may allow you to walk away under certain conditions:
Early termination clause. This would let you off without any further obligation to the landlord for the balance of the rent. It usually can only be exercised after a certain period (e.g., one year) and requires some additional payment, such as rent for one or several months.
Co-tenancy clause. If you have a store in a mall and the anchor store closes, you may be entitled to a rent cut or even to the cancellation of your lease.
Exclusive use clause. If you were assured in the lease that you would be the only tenant in the landlord's property to sell the type of products you do, then the landlord's leasing space to your competitor can be your way out.
Bailout clause. If you fail to reach a pre-set level of sales, you may be released from the lease.
Sublet clause. If you have a sublet or assignment clause, you are entitled to find a new tenant. This will get you off the financial hook for future rent payments (assuming you can find a business willing to pay your monthly rent). Depending on the commercial real estate market, you may only be able to find a tenant willing to pay part of your monthly rent check.
Negotiate with your landlord
Even if you don't have an escape clause to rely on, you may be able to negotiate a way out. Some landlords may be struggling if their tenants went bankrupt, leaving them only the possibility of recovering rent at pennies on the dollar, and may be willing to work with you. Talk to your landlord to investigate possibilities that would make both of you satisfied:
The landlord may allow you to sublet even if the lease doesn't provide for it.
Your landlord may agree to let you out of the lease entirely. This may occur, for example, if the landlord thinks the space can be re-rented to a new tenant at a higher price. Unfortunately, with some many small retailers going out of business during the pandemic, there may be a glut of space on the market. Still, new businesses are being formed now, so who knows?
Your landlord may allow you to cancel by paying some lump sum. This is called a buyout.
Even if the landlord isn't amenable to letting you off the hook, in most states he or she has a legal obligation to mitigate your exposure if you want or need to leave. This means that the landlord must make reasonable efforts to re-let the space (e.g., advertise for a new tenant), after which time you would no longer owe any rent.
Final thought
COVID-19 may have changed your need for space. If you have to break a lease, consider working with a real estate attorney knowledgeable in commercial leases. It may cost you in legal fees, but ensure the quickest and least costly way out. You can learn more about commercial leases from Justia.