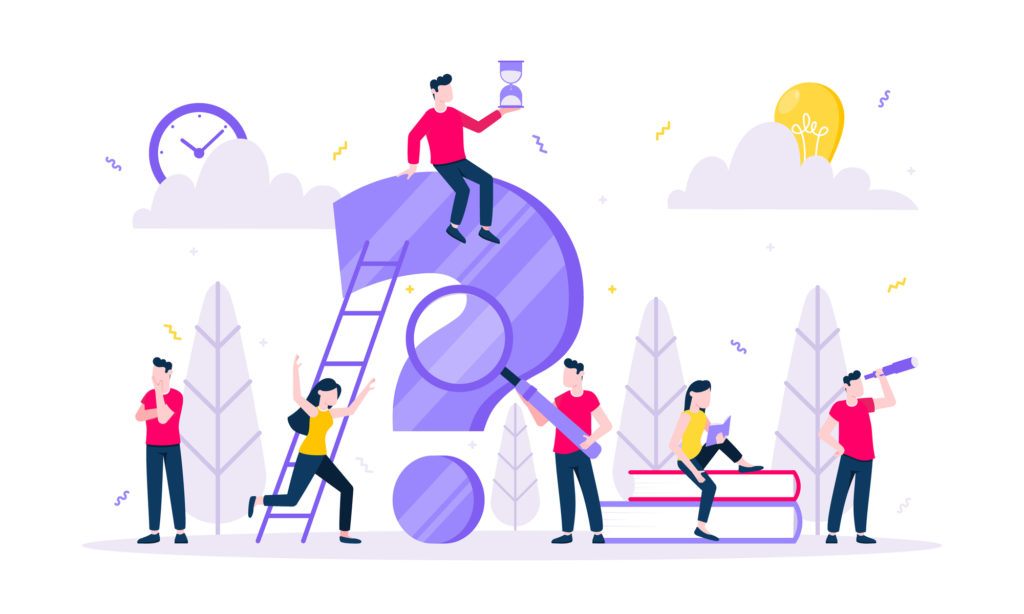 2020 began on a note of high optimism for small businesses. The NFIB Small Business Economic Trends in January 2020 showed an optimism rating of 104.3, among the top 10 of all readings in the 46-year history of the survey. Job creation jumped and finding qualified workers was the top issue for many small businesses. There was strong capital spending and the percentage of owners expecting increases in sales and inventories was higher than the previous month.
What a difference a year makes! NFIB's November 2020 report showed a decline in optimism and declines in most other factors.
How do these numbers impact my resolutions for this year? How do they impact yours?
I will stay optimistic
According to an article in Harvard Business Review, there's a financial upside to being an optimist. "Optimists reported that they stressed about finances 145 fewer days each year as compared to pessimists. They also make more money and are more likely to be promoted. The good news is that optimism is just like a muscle, and you can build it."
I confess to having trouble staying optimistic in the face of so much distressing news. But I'm going to focus on maintaining optimism this year.
I will be more connected
I've worked from home for most of my career. I know the effort it takes to stay in touch with associates. But I've had an envious work environment and often enjoyed cocooning. I've connected when I had to but didn't think about this too much. Recently, I heard from some former business associates; what a delight. It's made me want to be more connected in 2021.
For business owners with a workforce that's still remote and possibly will remain so even after the pandemic has passed, staying connected is certainly a challenge. There were numerous articles on ways to do this. Here are a few to help you if you too resolve to stay connected.
I will survive
As Gloria Gaynor sang, "I will survive." Part of the lyrics are a good reminder: … "I grew strong, and I learned how to get along."
It's heartbreaking for me as a small business advocate to see so many small businesses closing up, temporarily or permanently. I get it; the economics don't make it feasible for some to go on. But for those on the fence, there's hope that 2021 will be a better year and that you too will survive as I hope to do.