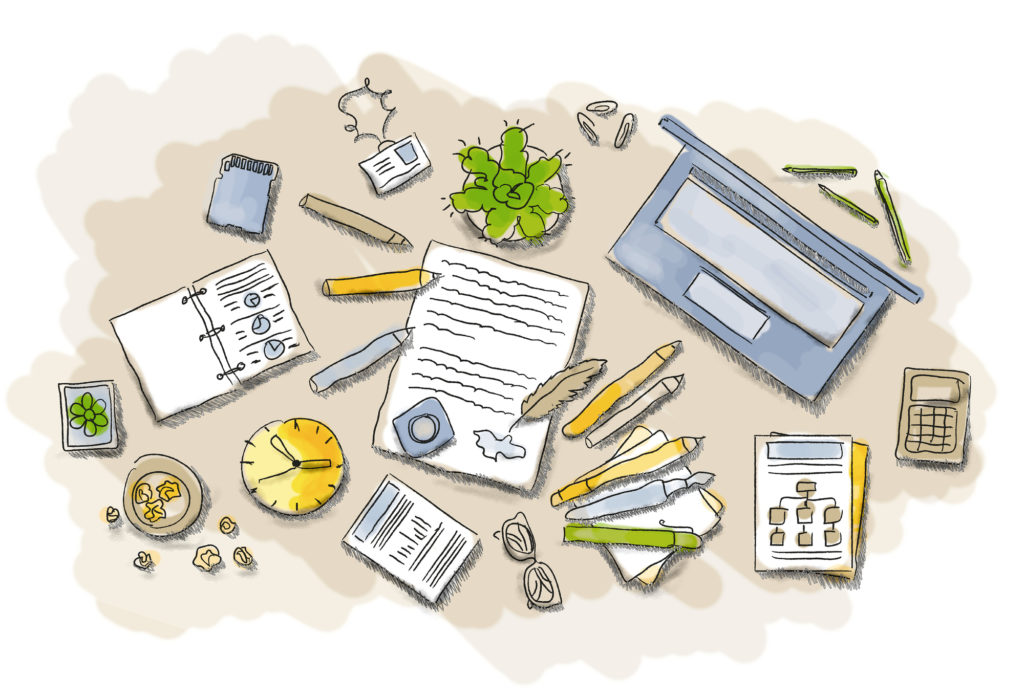 New Year's resolutions have become a perennial activity. For personal reasons, resolutions usually focus on becoming healthier, saving money, and learning a new skill. Nearly three quarters of all Americans made resolutions in 2021. But a New Year's resolution is merely a promise to do something differently than in the past. For business reasons, it's easy to make a list of promises you'd like to see happen in your company the coming year, but how are you going to make this a reality? You need more than a promise and a prayer.
Make a plan
NerdWallet has a list of 10 New Year's resolutions for small businesses, which includes looking for automation opportunities and prioritizing company culture. The list is worth reviewing because it covers just about every area you may want to consider. The resolutions serve as recognition of areas to make plans for change.
Consider incorporating your resolutions into a formal business plan. This may be one you have and now update or one you create specifically for 2022. The SBA offers two business plan structures: traditional and lean startup (which can continue to be used beyond the startup phase). You can also find sample business plans as well as guidance on writing business plans from BPlans.
To bring your resolution beyond the wishing stage, be specific in your business plan about what you hope to achieve. This may be hiring a certain number of employees or expanding your sales internationally.
Plan to make your plan work
My long time business acquaintance Tim Berry, founder of BPlans, says "good business planning is 9 parts execution for every 1 part strategy." Again, be specific how what you'll do on a daily, weekly, quarterly basis to put your plan into action. Business plans typically have a long time horizon, such as 5 years, but it's helpful to cut goals into manageable pieces. For example, your plan could specify achieving XX sales within Q1.
Make sure you know who's responsible for which actions. Thinking this through may lead you to change procedures or policies. You may need additional help. You may have to adjust your budget. Just remember…even though you're the owner, you can't do it all.
Review your plan and your progress
Make it a priority to regularly review your plan to see whether you're on track to achieve your goals. Some business owners do this on a weekly basis. Set whatever period works for you, but incorporate your plan into your routine so you don't omit this important activity.
Involve others in your review process. This could be people in your company, an outside board of advisers that you use, or your CPA. Getting input from others may help you better assess your progress or failures and find ways to improve performance going forward.
Final thought
Antoine de Saint-Exupery, author of The Little Prince, said "A goal without a plan is just a wish." Make your New Year's resolutions happen by creating a plan and following through.
Wishing everyone a great 2022!