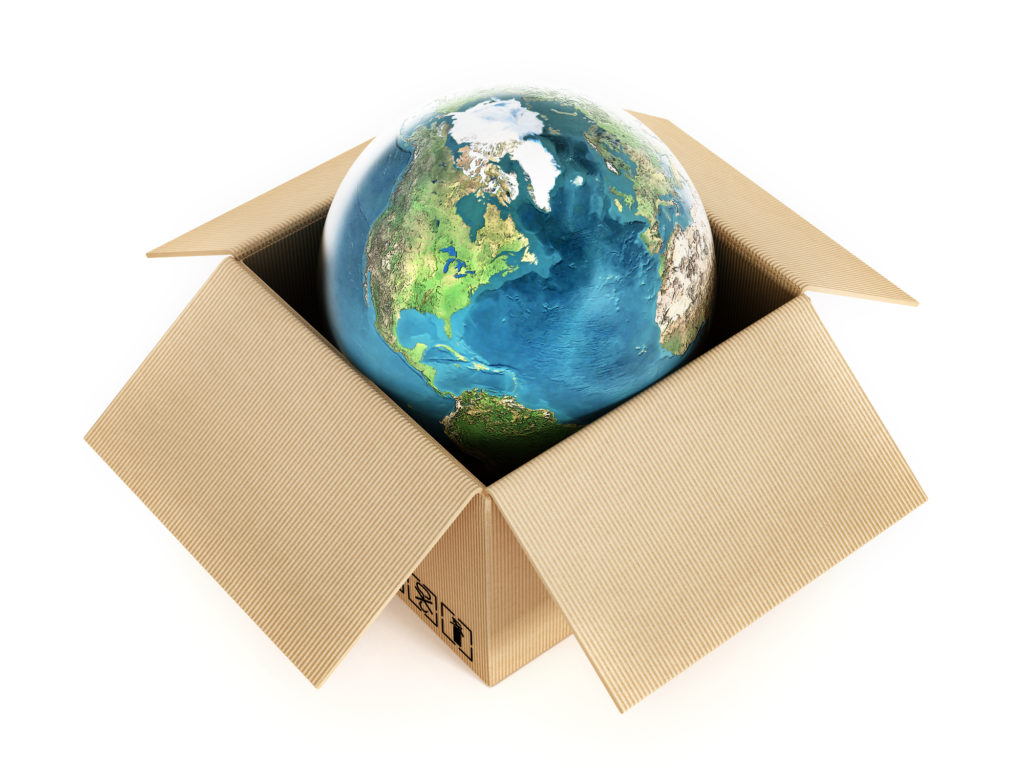 Did you know that 95% of consumers are outside the U.S.? Small businesses can expand their markets to other countries and capture new customers. Exporting can also be a risk management strategy because foreign markets may not suffer economic downturns at the same time are your home economy. Small businesses already comprise 97.4% of all U.S. exporters and you can be part of this impressive statistic. The concept of exporting may seem challenging, but it's easier than you think.
Basics of what you need to do to start exporting
If you want to export, you'll need to take certain actions to find global customers and be able to service them. Here are several ideas to get your started:
Mentoring to help
If you want help to get started or to overcome challenges you face, you can get FREE help through:
Final thought
You can start your exporting activities on a small scale. For example, if your business is in the U.S., you can begin by exporting to Canada and Mexico. Once you have experience in exporting, you can expand activities overseas. For more help, call the SBA's Office of International Trade Hotline at 855-722-4877 or email to [email protected].