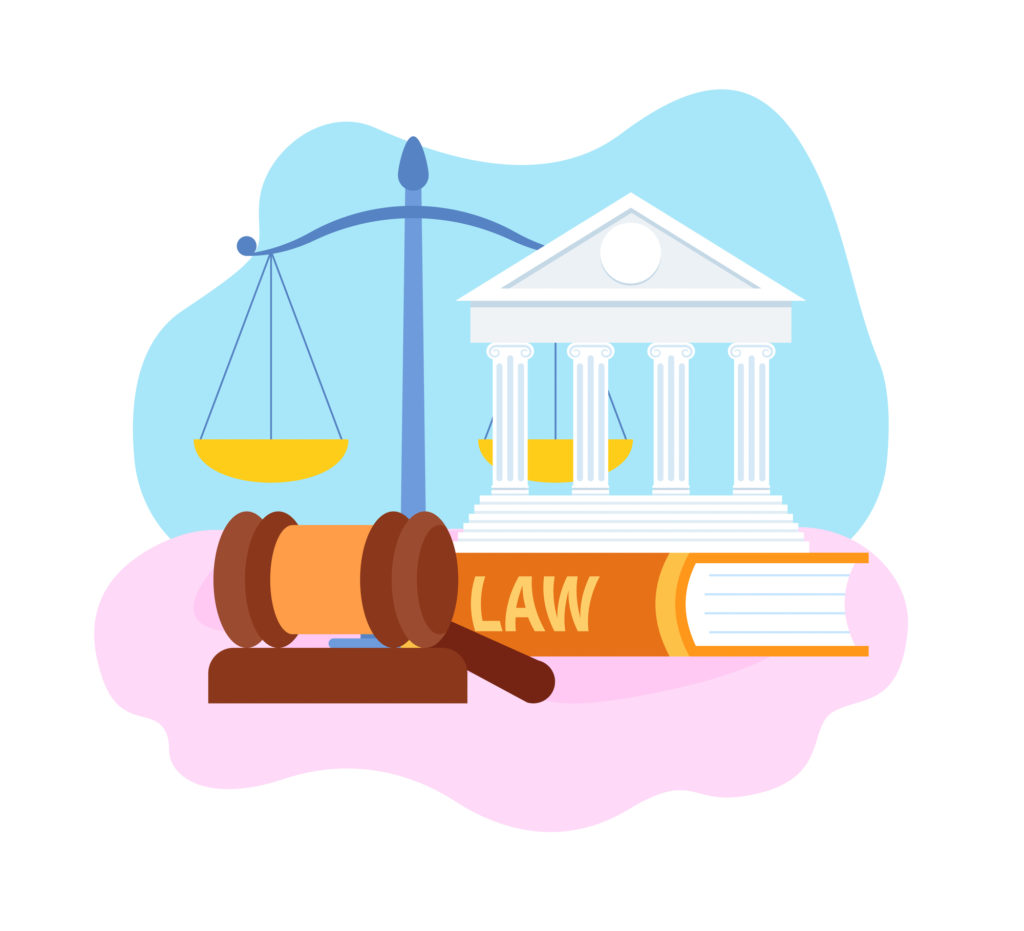 Much that's happening in Congress has been focused on multinational corporations and billionaires because a number of proposals that would have targeted small businesses has been dropped. Nonetheless, if enacted, Build Back America and the infrastructure bills will impact small businesses. What's more, there is other pending legislation in Congress that may have a direct effect on small businesses.
The following bills have passed the House with bipartisan support and await Senate action. I'm not offering an opinion on any of them, but I've added my own legislative wish list below.
Veteran Entrepreneurship Training Act of 2021
The bill (H.R. 3469) amends the Small Business Act to authorize the "Boots to Business" veteran entrepreneurship training program for 5 years. The 2-day in-person program was launched in 2012 to help service members and military spouses transitioning to civilian life get information about self-employment and business ownership. The Veterans Business Outreach Centers (VBOCs) deliver these services to approximately 180 military installations.
Investing in Main Street Act
The bill (H.R. 4256) would increase the percent of capital and surplus a financial institution or federal savings institution would be permitted to invest in an Small Business Investment Company to 15% (up from 5%), subject to the approval of the appropriate federal banking agency.
SBA Cyber Awareness Act
The bill (H.R. 3462) directs SBA to issue reports that assess its cybersecurity infrastructure and report cyber-threats, breaches, and cyber-attacks.
Small Business 7(a) Loan Agent Transparency Act
The bill (H.R. 4481) would require the SBA to establish a registration system for 7(a) agents that assigns each a unique identifier and collects data to help track and evaluate loan performance for loans generated through loan agent activity. Under the 7(a) loan program, the SBA guarantees up to 80% of private lenders' loans to small business borrowers.
7(a) Loan Agent Oversight Act
The bill (H.R. 4531) requires the SBA to submit an annual report to Congress regarding the performance of and risk associated with 7(a) loans generated through loan agent activity.
Small Business Development Center Cyber Training Act of 2021
The bill (H.R. 4515) would establish a cyber counseling certification program in Small business Development Centers (SBDCs) to provide specific, free-of-charge cyber training for small businesses.  More specifically, the SBA must create a program certifying at least 5 or 10% of employees in its SBDCs provide cybersecurity planning assistance to small businesses.
Legislation that could help small businesses
One of the problems for small businesses is that as a group we lack the lobbying efforts mounted by major corporations. We do have advocacy groups, such as the Small Business & Entrepreneurship Council (I'm on its advisory board) and the NFIB. But they advocate with ideas and not with dollars. Nonetheless, here are some areas in which I'd like to see legislation.
Microbusiness support. The vast majority of small businesses in the U.S. are microbusinesses—those with no employees (only owners working them) or up to 10 employees. The SBA definition of "small business" encompasses companies with up to 500 employees (or more for certain industries). My concern is that microbusinesses and their issues get lost in the crowd. Perhaps the Small Business Act, which was originally enacted in 1953, could be amended to create a microbusiness division, with special lending programs and educational assistance for independent contractors and very small employers.
Permanent tax changes. We've had 5 major tax measures within 15 months. These have combined to make tax planning nearly impossible. Businesses operating on tight budgets need to be able to plan with certainty. I recognize that events, such as the pandemic, may warrant some temporary measures. But the overall tax scheme—tax rates, deductions for investments in equipment, employee benefit plans—need to be fixed for a long period of time.
In addition to what Congress does, there also needs to be some regulatory stability. Regulations in many areas change with a new administration, making it challenging for small businesses to keep up. For example, DOL rules on co-employer status has been shifting back and forth over the past several years. How are small businesses supposed to cope with constant change? 
Final thought
If you want to support any of the measures that have passed the House, reach out to your Senators to see they get brought to the floor and enacted. If you have any ideas about legislation that should be considered, also tell your representatives in Congress. You can find contact information here.