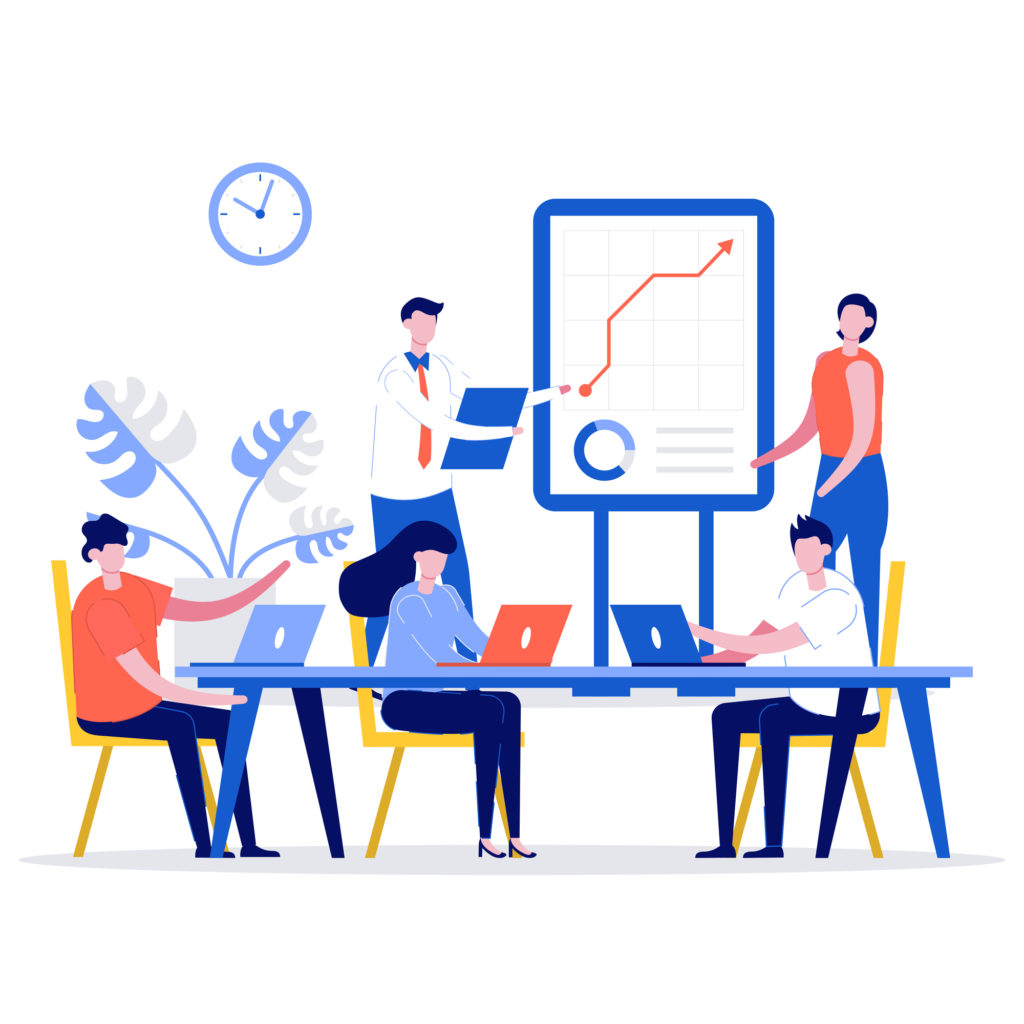 Mandatory lockdowns during the pandemic forced many businesses into remote work arrangements. Now, many employers have continued this type of work arrangement because employees want it. That's fine. There are, of course, other options that may satisfy employees.  Here are some ideas to consider. You aren't limited to just one; you can offer employees a menu of options as long as they are workable for your business.
Remote work
A remote work arrangement is one in which all work is performed away from the company's premises—usually at the employee's home. This can be anywhere—in a different state or even in a different country. The period of the pandemic proved that a remote work arrangement works…at least for many employees and their companies. It's not for every business, but a remote work arrangement can be a positive option for both the company and its employees because:
The arrangement enables an employer to hire and retain the best talent, regardless of their location.
Many employees prefer this arrangement because it saves them money that would otherwise be spent on commuting, office clothing, lunches out, and for many, daycare costs. All in all, it's better for work-life balance.
Research has shown that productivity of remote workers is at least equal or better than those on premises.
The company may be able to reduce their space and save on rent, utilities, and other related costs for facilities.
It's helpful to the environment because employees aren't commuting (e.g., driving to and from the employer's location).
The employer isn't involved with an employee's home office. OSHA said it would not inspect employees' home offices. Of course, with the proliferation of remote work arrangements, OSHA could establish regulations for home offices in the future; who knows?
Caution: There are some concerns that employers should consider when offering remote work as an option. Some of the hidden traps of remote work arrangements, such as the potential of creating nexus for the business' state income tax if workers are in other states, are discussed in a blog I wrote this summer for Small Business Trends. And be sure to address cyber security risks if employees use their personal computers to access employee data.
Telecommuting
Think of this as part-time remote work, where staff works remotely some of the time, but is present at the company for other times. This can be a day or two a week, a couple of times a month, or a set number of hours throughout the month as the employee's choosing. Some companies have "core hours" when everyone must be present. Many companies transitioning out of the pandemic's remote work arrangement have adopted a telecommuting option.
Flex schedules
This work arrangement allows employees to vary their arrival and/or departure time. Some employers using this arrangement require employees to work a set number of hours per pay period and be present a set number of hours ("core time"). This arrangement is something that an employer sets up; there are no federal rules on this.
Flex schedules can benefit both the company and employees. The company benefits by having staff on the premises for extended hours. Employees benefit by being able to commute in other than peak times or arrange their hours around a child's school schedule.
4-day work week
The use of the 4-day work week is growing. According to one recent article, more companies around the world are changing their work schedules to this arrangement. Businesses using a 4-day work week are closing on Mondays, or more typically Fridays. There are different ways to handle this:
Cut hours to a 32-hour week (an 8-hour day on those 4 days).
Require employees to work longer hours on those 4 days (e.g., a 10-hour day for 4 days).
Stay open 5 days but don't schedule any meetings or appointments on those days, allowing employees to voluntarily use the time on that 5th day to catch up.
If you want to try a 4-day work week at your company, check out the pilot program offered by 4 Day Week Global.
Final thought
These aren't the only possible work arrangements. There's job sharing and part-time positions. The Harvard Business Review lists dispels 4 myths (4 Myths About In-Person Work, Dispelled (hbr.org)) about in-person work that may influence our decisions about work arrangements. The point to remember is to choose the arrangement or offer those that work best for your business. Be sure to communicate these options to your staff.