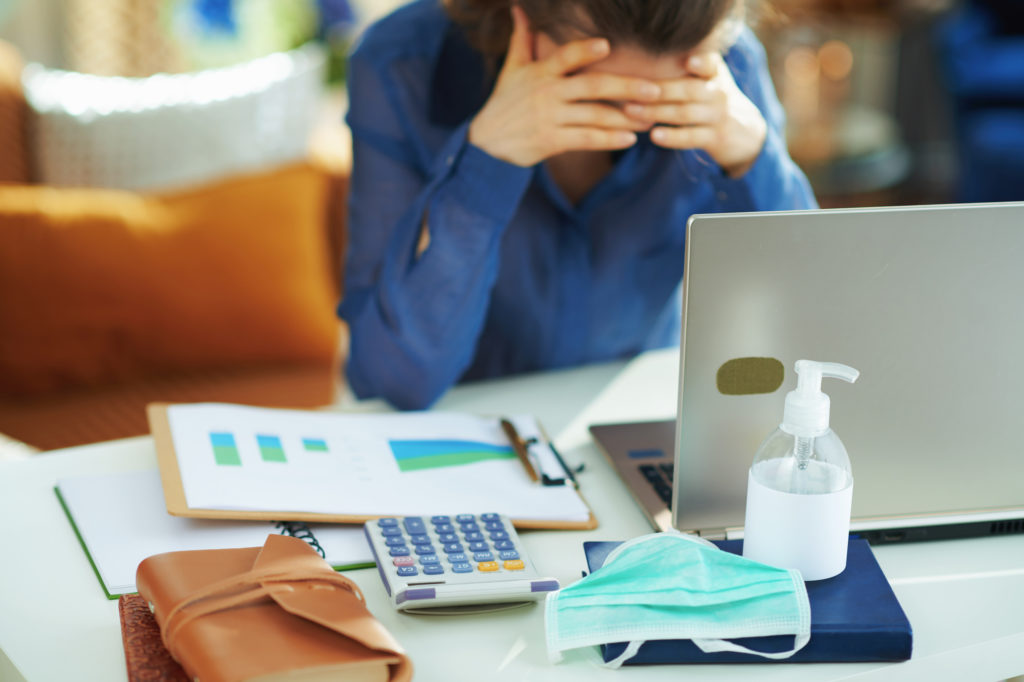 Much emphasis is placed on business planning and what a business should do if there's a catastrophe. Hopefully, business owners have done this in the face of continuing natural disasters, local rioting, and the pandemic to name just a few recent catastrophes. But how much thought is given to planning for a personal disaster—an owner's illness (or illness of a spouse, child, or other close family member), a divorce, or a death in the family? If you're the business owner and experience a personal catastrophe, what would this mean to your business and how should you handle it?
Plan for short-term problems
Perhaps you've tested positive for COVID-19; even if you're feeling fine, you can't be physically present at work. Or there's been a death in the family, requiring you to travel to attend a funeral. Addressing this short-term disruption means rescheduling business appointments, meetings, and other activities if they are conducive to alternate dates.
People understand that things happen and usually are willing to accommodate your needs. Explain to your employees, customers, vendors, etc. as much or as little about your personal catastrophe as you choose.
Not all business obligations can simply be rescheduled. Some may involve many different parties. Perhaps it's an event that's been publicized for a set date. (Recently I had to give a webinar while I had a cough; it couldn't be re-scheduled and hundreds of people had signed up for it, so I just powered through with the aid of lots of cough drops and the kind understanding of attendees when I coughed.)
Or maybe you've already made a serious financial commitment and don't want to just walk away. What can you do? One option is to find people who can stand in for you. Like stage actors with understudies, business owners can groom employees to fill in if owners become unavailable.
Plan for long-term problems
Some personal catastrophes don't go away in a matter of days or weeks. It's advisable to do long-term planning for the possibility of any personal catastrophe because at some time or another, just about every business owner experiences a personal catastrophe. Here are some ideas:
Have a backup person who can handle running your in your absence. Just like a stand-in for a particular event, business owners can develop an "understudy" to run the business indefinitely…or until the owners' personal catastrophe has been resolved. Clearly, this is no easy undertaking; it requires that the owner have complete trust and spends the time required to explain all business operations so the stand-in fully understands what's needed to be done.
Create an emergency fund. If the business is dependent on your endeavors to generate revenue, create an emergency fund that can provide money to pay the bills while you're dealing with your personal issue.
Review your insurance coverage. For example, make sure you have disability coverage to protect you financially in case an occurrence prevents you from working in your business for some time. Social Security disability payments may not be sufficient to meet your personal financial needs.
Seek expert advice. Whether this is medical, legal, spiritual, or otherwise, don't delay in getting the best guidance to see you through your personal issues.
Final thought
Brazilian author Paulo Coelho said: "I can control my destiny, but not my fate."
Things happen—that's fate. But you can plan so that you and your business can outlast the catastrophe—that's your destiny.