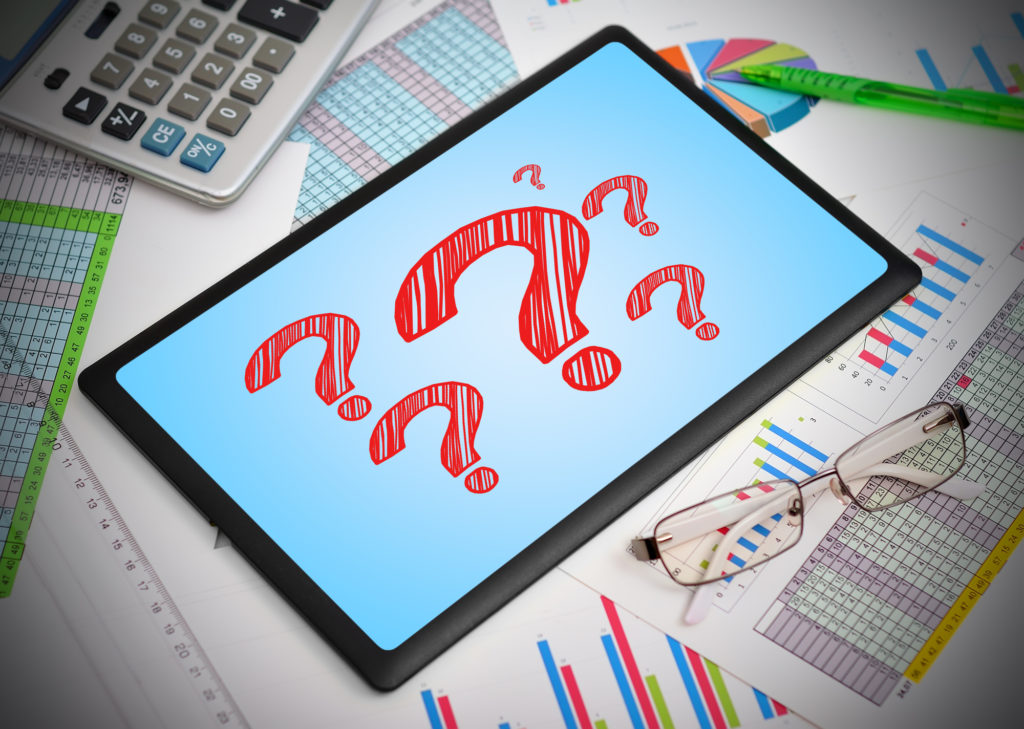 Whether the past 12 months have been profitable or not, one thing you surely can say is that it hasn't been dull. The past year has seen the rise of inflation to historic levels, unprecedented supply chain issues, and the unemployment rate drop from 6.7% announced in January to 4.2% in November, which has translated into labor shortages.
Each business has been affected in different ways. But now's the time to look ahead. What kind of year will 2022 be? While economic factors will surely have an impact, your actions now can go a long way in steering you in the right direction.
Look at your numbers
It's essential for business owners to know their numbers. Your accounting software, such as QuickBooks or FreshBooks, can generate the financial statements to review:
Income statement. This financial statement, also referred to as profit and loss (P&L) statement, shows a history of your income, expenses, and your resulting profits (or loss) for a certain period. Likely, you'll want to look at your income statement for the year to assess how 2021 turned out.
Balance sheet. This financial statement lists your company's assets, liabilities (debt), and the owner's equity (assets minus liabilities). It can show you where you stand in terms of debt relative to your company's assets. Too much debt could indicate you're heading into serious trouble. For example, if that debt is a line of credit with an interest rate that adjusts, moves by the Fed could drive up your debt service and drain your cash flow.
Cash flow statement. This financial statement details the cash receipts and disbursements for a particular period (e.g., monthly, quarterly, annual). Has there been sufficient cash to meet expenditures?
 You can review your numbers with your CPA or other financial adviser. But every business owner should know where the company stands. If you are unfamiliar with what these financial statements mean and what actions the numbers suggest, take the time to learn more. Resources to learn more:
Where do you go from here?
The start of the year is the time to have new projections, schedule new projects, re-order inventory following the holiday season, and move ahead. Here are some actions to consider:
Revisit your mission statement. Is your company still on track to meet the goals of your mission? Perhaps you want to revise the statement because you're headed in a new direction? Perhaps you need to find ways to fulfill your promise.
Review your business plan. This is an activity that should be done on a regular basis. But if the holiday season has sapped your attention and it's been a while since you've looked at your projections, it may be time to revise the plan.
Meet with the CPA. Hopefully, you've seen your numbers (i.e., reviewed your financial statements). Now go over things with a "numbers" person who can help you better understand what's going on in your business. Hopefully, this person can provide strategies to help your company grow.
Re-order inventory. After doing all of the above, you should have a better idea of what's needed.
Unfortunately, some business owners may make the wise decision to close their doors. Quitting is probably not in an entrepreneur's DNA, but closing one business doesn't mean there won't be another. Some indices that it's time to end this venture include:
Missing your numbers. If you haven't been profitable for a while and don't see a way to turn things around, there's no point in continuing to pour in time, effort, and additional funds into your business.
Losing your passion. Maybe you've been beaten down by too many challenges. Maybe you've simply lost interest. If you're heart just isn't in it, why go on?
Feeling left behind. Your company's products or services may have had their day, but no more. If you can't pivot and keep pace, then end it.
Final thought
Congratulations on completing another year in business. Get ready for 2022.
As T.S. Eliot said: "For last year's words belong to last year's language and next year's words await another voice. And to make an end is to make a beginning."