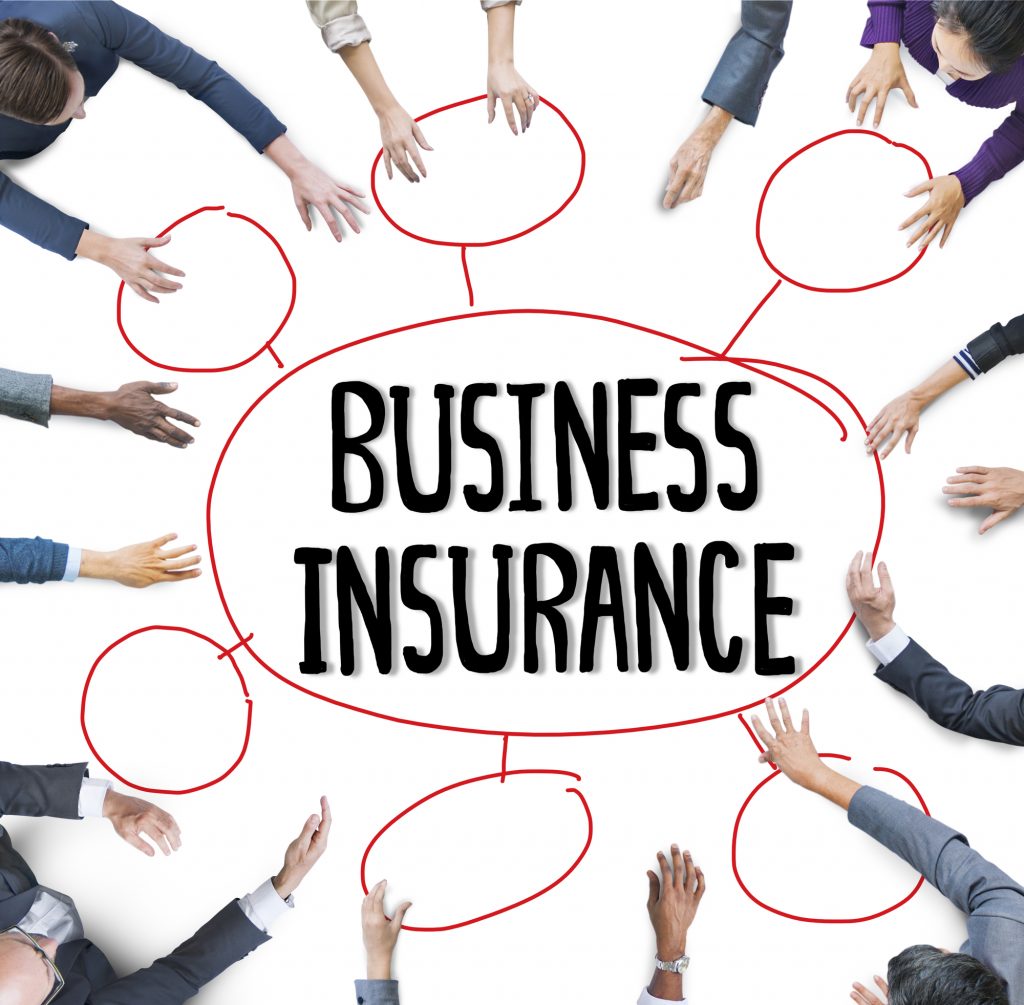 Most insurance policies run annually, and many business owners automatically renew their coverage without reviewing what is and is not covered. Now is a good time to discuss your current policies with your insurance agent and make changes where needed.
Basic BOP coverage
Small business owners typically carry a comprehensive insurance policy, called a business owners policy (BOP) providing liability coverage for injuries on the premises to third parties (e.g., a customer slips and falls) and property coverage for damage or destruction (e.g., loss of property due to a fire). These policies are designed for office buildings not over 6 stories or 100,000 square feet or other building not exceeding a total of 35,000 square feet with occupancy primarily by mercantile businesses (retailers, dry cleaners, etc.), eligible service or processing operations, or contractors.
What is and isn't covered
BOPs may specifically exclude or severely limit coverage for certain incidents. Policies can be expanded with riders or endorsements to provide the extent of coverage you want. Ask your agent about the following to see whether or to what extent you're covered and make changes as warranted (assuming you can afford to do so).
Mold. Mold contamination usually is covered under a BOP, but typically has a limit. You can buy more coverage beyond the cap, which may be something to consider for a business located in an area where mold is common.
Sink holes. You need to distinguish between sink holes and a catastrophic ground hole collapse. The latter is typically covered by a BOP, but the former usually has a large deductible on noncollapse incidents (e.g., cracks in the foundation attributed to sink holes that don't have collapses).
Hurricane and other storm damage. BOPs are designed to provide protection from fires and storms. But be sure to understand when storm damage coverage stops and when flood insurance is needed. Any incident of rising water (e.g., tidal surges, accumulation of rain water, overflow of creeks) won't be covered by a BOP even though related to a storm; only flood insurance approved by FEMA can provide coverage here.
Civil riots and terrorist attacks. Damage or destruction due to vandalism and malicious mischief typically are covered by a BOP. This means that the destruction resulting from some of the George Floyd protests can be compensated to the limit of the policy. But terrorist attacks aren't usually covered by the policy. Even if you opt for terrorist coverage, understand that it won't apply unless there is a federal declaration that an attack was due to terrorism.
Power outages. Many BOP policies exclude coverage for loss or damage caused by a power outage from a utility service. Businesses that could be seriously impacted by power outages (e.g., convenience stores with considerable refrigeration) should consider backup power sources, such as generators, to avoid losses.
Other coverage
Your business owners policy may not be sufficient coverage for your business exposure. Consider the following addition types of coverage. Do you need them? Can you afford them?
Cyber liability. If you BOP has an endorsement for cyber liability, likely it is weak and may not cover your needs. The biggest threats to small businesses are from cyber crime (e.g., ransomware, stealing money through deceit) and exposure of company data (e.g., hacking to obtain personal information about employees and customers). Such incidents can cause you to incur substantial costs to reconstruct data, provide notification and credit monitoring to employees and customers whose information has been comprised. Issues related to buying cyber liability coverage were discussed in an earlier blog.
Business interruption or continuation coverage. Some businesses carry coverage to have funds to continue operations when the business is forced to shut down, such as when a fire damages or destroys the premises. The issue of whether this coverage provides protection for shutdowns due to COVID-19 are currently being considered and likely will generate litigation. It's probable, however, that this type of coverage won't help in this situation because there has been no physical damage to the premises. Whether insurers will be coerced or forced to pay up nonetheless remains to be seen.
Errors and omissions. The BOP doesn't provide protection for the acts (or inaction) of owners and employees. E&O coverage (essentially malpractice insurance) is what's needed for protection.
Employment practices liability (EPL) insurance. This type of coverage protects employers from certain employer claims against them, such as discrimination and wrongful termination. It is not yet clear whether this coverage will protect employers when employees won't return to work for fear of COVID-19 and consequently are laid off.
Final thought
Playwright Bertolt Brecht said: "You don't need to pay to God anymore when there are storms in the sky, but you do have to be insured."
Be sure to review your existing coverage in light of your present situation and make changes as needed.
Note: Some other types of insurance you may need are discussed in my blog for the SBA.