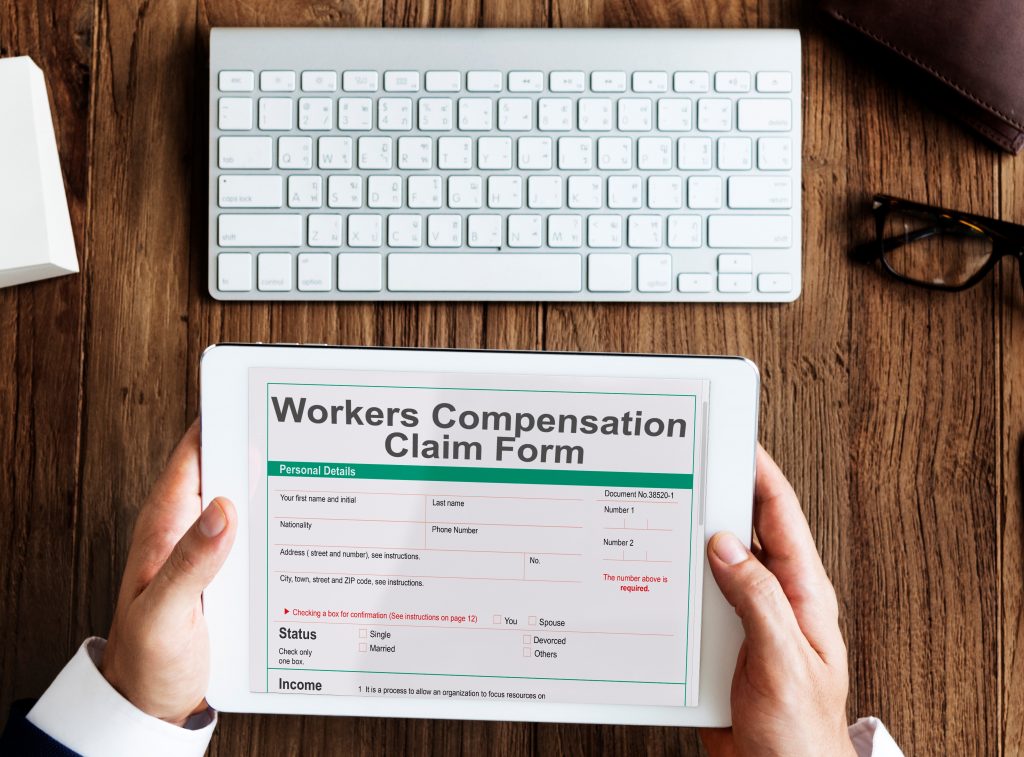 Workers' compensation is insurance to protect employees in case of job-related injuries or illnesses. Each state has its own rules governing coverage requirements/exemptions, benefits, and other rules for workers' compensation programs. You can find a listing of them for each state from the NFIB.  Most business owners have heard of workers' comp, but may not be aware of some details that can cause the business serious financial loss.
Here are some workers' compensation issues to think about.
You can be sued
According to a Manta/Insureon survey, only 17% carry workers' compensation for their employees. This may be because businesses may be exempt from the requirement to have the coverage under certain conditions (e.g., fewer than 5 employees in Alabama; fewer than 3 in Wisconsin). But if an employee is injured and the employer doesn't have workers' comp, the employee can sue the business for damages and recover not only compensation for medical costs, but also pain and suffering, and even punitive damages. The bill for this (including legal fees) can be catastrophic.
Business Owners' Policy (BOP) doesn't cover you
A business owners' policy (BOP), which provides liability protection for injuries to others doesn't include protection for injuries that are or should be covered by workers' comp. In other words, if you should have workers' comp as required by state law but don't, then don't expect your BOP to cover employees' on-the-job injuries or illnesses.
Coverage is needed for seasonal workers
It's summertime and you may be hiring workers for this season only. You may or may not have to cover them. For example, in Delaware, farm workers are exempt but an employer can choose to provide coverage. Where you have the option, you may want to do it.
In all states (other than Texas where workers' comp is voluntary except for construction workers on government-contract projects), you must provide coverage for unpaid interns to the same extent as paid interns.
Self-employed owners may get coverage
Sole proprietors, partners, and LLC members aren't employees and usually are not covered by workers' comp. However, some states require coverage for them or permit them to be covered. If you must provide coverage for yourself and co-owners, you can be penalized for not having it. If you aren't required but can opt in, you should consider it seriously because the cost of coverage likely is modest compared with the cost of a work-related injury or illness.
No retaliation for employee claims
If an employee makes a workers' comp claim, you can't fire him/her. This is so even if the claim is bogus and the worker doesn't receive a recovery. If you retaliate, you can face a costly employee lawsuit for wrongful termination.
Company-owned vehicles
If you permit an employee to drive a company car or truck and there's an accident, things can get complicated. The employee's injuries may be covered by insurance on the vehicle or workers' comp. This is so even if the employee is commuting to or from work when the accident happened. Likely you need an attorney to help you sort things out.
Final thought
Talk to your insurance person to understand your state's coverage requirements, options for coverage, and your risks for non-coverage.