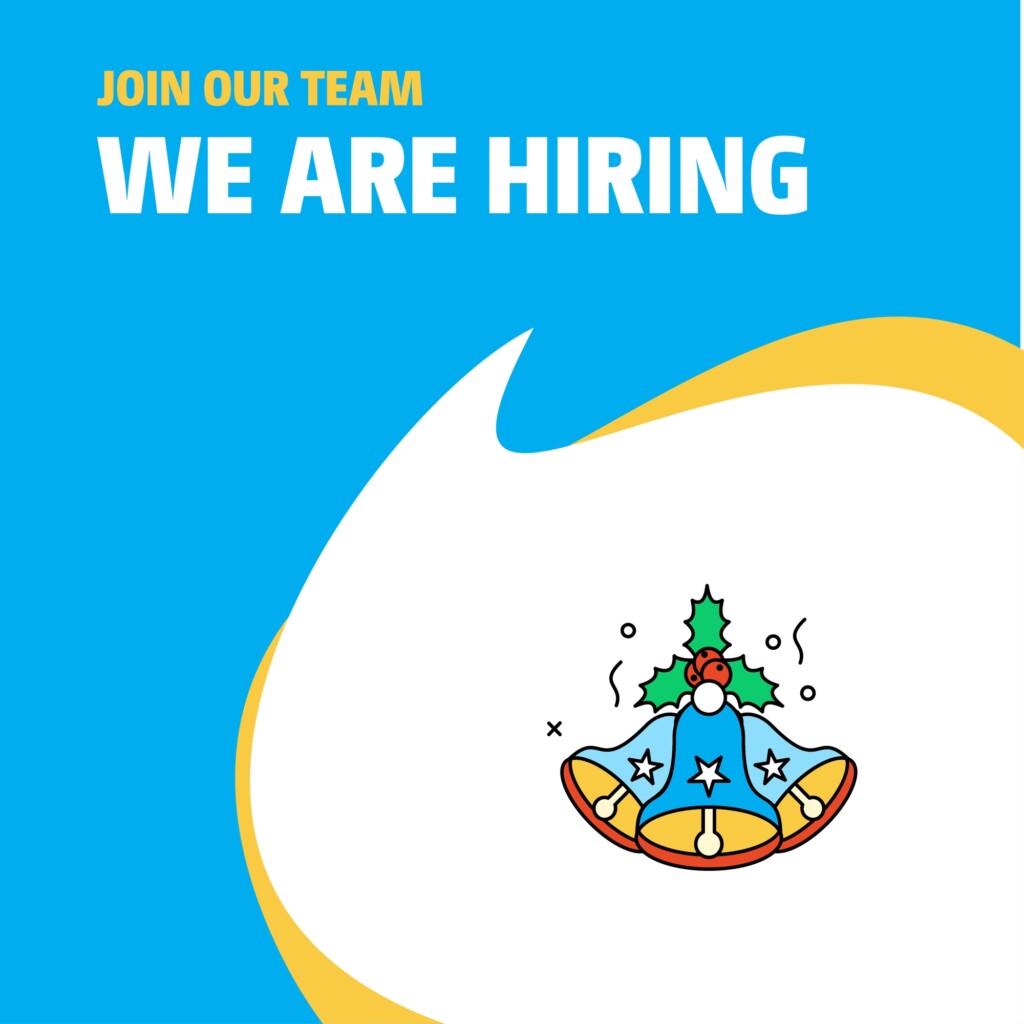 While holiday hiring in the U.S. for this upcoming season is the lowest since 2008, many businesses have already hired or plan to engage seasonal help. What does seasonal hiring mean for your business?
What are the rules for setting pay and hours worked?
Minimum wage and overtime laws apply to holiday workers. This means they must be paid at least minimum wage, plus time-and-a-half if they work more than 40 hours a week. But as a practical matter, businesses need to pay "the going rate" or better to attract seasonal workers this year. Amazon is paying its holiday workers $20.50 an hour this year. What are competitors in your area offering?
If you're hiring students during their winter break, consider the following rules for youth employment (under age 18):
Children 14 and 15 years old can be employed outside of school hours in a non-hazardous job (e.g., retail) for limited periods of time. Federal law says no more than 3 hours on a school day, 8 hours on a non-school day, no more than 18 hours during a week when school is in session, and no more than 40 hours when not in session. Work must be between 7 am and 7 pm (different hours apply in the summer). States may impose other restrictions. For example, Florida limits weekly hours to 15 a week.
Sixteen and 17-year-olds may be employed for unlimited hours in any occupation other than those declared hazardous by the DOL, so retail is fine.
Are seasonal workers entitled to benefits?
You may offer seasonal workers employee discounts. If this is done on a nondiscriminatory basis (i.e., the same as for year-round workers), then the discounts within prescribed limits may be a tax-free fringe benefit as explained in IRS Publication 15-B.
When a seasonal employee is laid off (other than for serious cause), such as at the end of the holiday season, he or she may be eligible for unemployment benefits. The rules differ by state. Eligibility usually depends on the duration of employment and earnings during this period. It's likely they will be eligible to collect, which can increase claims against you and impact your unemployment insurance rate.
Caution: While seasonal workers probably don't have to be offered health coverage, their hours count in determining whether an employer is an applicable large employer required to offer health coverage to full-time employees or pay a penalty unless the seasonal worker exception applies:
There were no more than 50 employees for fewer than 120 days, and
During the 120-day period, there would have been fewer than 50 employees if seasonal workers were excluded.
Are they protected by employment laws?
Federal and state labor laws generally apply to seasonal employees to the same extent as year-round workers…full or part time. Independent contractors are not covered by employment laws, but don't treat workers as independent contractors if they are really employees under federal or state law.
Pay special attention to predictive scheduling laws in certain states and cities, including New York and Oregon as well as Chicago and San Francisco. The laws usually apply to larger employers, but some apply to smaller employers (e.g., in New York City a predictive schedule law applies if there are 20 or more in a retail business). Where applicable, predictive scheduling laws require employers to give notice of schedules and make alterations within a set period only by mutual agreement.
Final thought
Hiring seasonal workers may be a win-win. They earn money for the work performed and you get the work done. You may also find that permanent employee you've been looking for. Axonify found that 43% of seasonal workers intend to use their seasonal job to get their foot in the door in another department or role within their organization and nearly one-third (31%) see seasonal work as a training opportunity. Good luck.
Looking for additional resources on hiring? Other blogs on that topic can be found here.