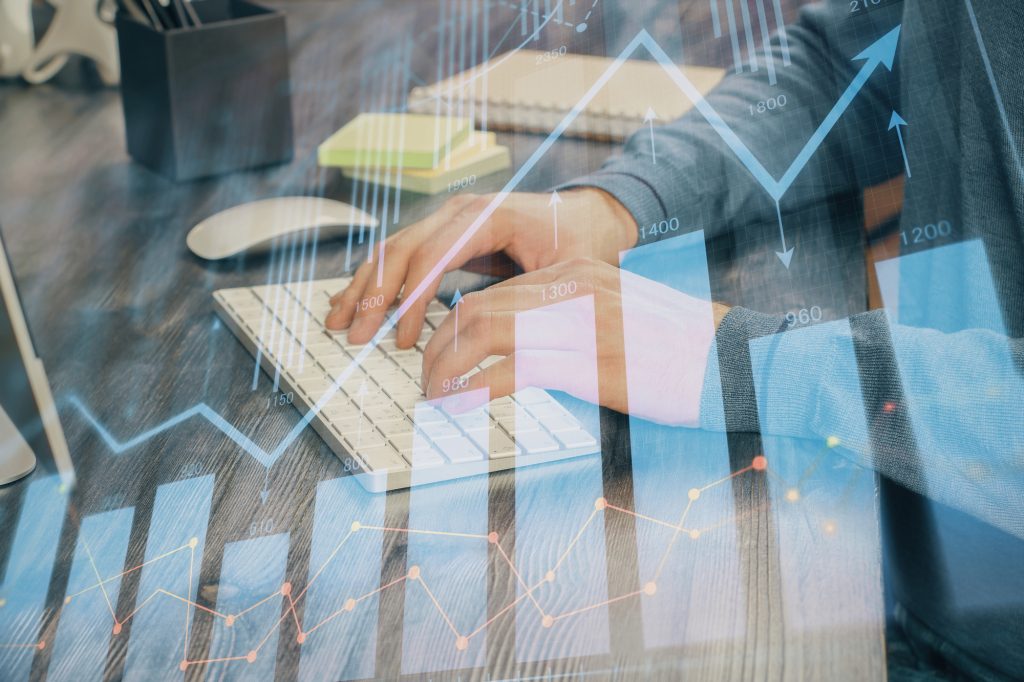 The pandemic has squeezed the resources of many businesses, forcing them to review their budgets and make cutbacks. Nonetheless, they must continue to be efficient and operate effectively in order to survive. In many instances, this challenge can be met with the help of software solutions. If you find yourself in this dilemma, here are some ideas to help you do more with less.
Review your business plan now
This activity forces you to look at your objectives as revised in light of COVID-19 as well as your budget. If things have changed since you initially made projections for 2020, as is likely, you need to rethink what you plan to do going forward. This will dictate the solutions you adopt to help you achieve your new goals.
Areas for software solutions
Consider the various aspects of running your business so you can look for software solutions to streamline processes that will ultimately save you time and money. If you aren't yet using software for certain activities, now may be the time to begin. If you already use a particular product, you might want to make a change that better suits your business needs now.
Your employees
Your employees are vital to the success of your business. They perform essential tasks and serve as ambassadors for your company's good will. Consider these aspects of managing your employees:
Scheduling. Software for time clocks can help you schedule workers' shifts, track their hours, and better understand your labor costs. This can be especially helpful if you have employees working remotely (from their homes).
Human resources (HR). Hiring, firing, and managing employee benefits, as well as law compliance, can be a seemingly overwhelming task, but HR software can make it manageable. For example, software can help with onboarding new employees, tracking employees' use of personal time off hours, and providing employee training.
Payroll. An employer's responsibilities are extensive, including computing withholding, depositing employment taxes, and paying employees (via check or direct deposit). If you don't outsource these activities to a payroll company or accountant, then software to manage payroll tasks in-house is essential.
Collaboration. Enabling your staff to work together, especially if they are in different locations (perhaps some or all working from home), consider project management software. This helps you schedule projects and enables teams to collaborate.
Your customers
Customers are the lifeblood of any business. Without them, there is no business. You continually have to maintain existing customers while cultivating prospects. This task can be automated with Customer Relations Management (CRM) software.
Your finances
While you're in business to achieve certain goals in keeping with your mission statement, you can't lose sight of your bottom line. Consider these aspects of dealing with your company's finances:
Accounting. As a business, you're required to keep books and records to track your income and expenses. Accounting is essential so you know how your business is performing and whether you're profitable or losing money, which is information necessary to help you adjust your activities for improvement.
Taxes. If you decide to DIY when it comes to taxes, software is a must to ensure you address all deduction and tax credit opportunities, avoid math errors, and expedite this responsibility. You can even consider self-preparing a return and then having it reviewed by a CPA, which will save you money overall.
Field service management. If you and your staff work in the field, you need to be able to bill customers and obtain payments efficiently as well as track information from past work orders. You also want to dispatch workers and provide the best routes to job sites in order to save money.
Your operations
The core of your business is sales.
E-commerce. If you sell online or plan to do so, you need a system in place to manage the sales cycle (from listing items, completing transactions, and fulfilling them).
Point of sale (POS) systems. If you have a bricks-and-mortar retail establishment, software enables you to expedite the checkout process, track your inventory, and better understand your sales.
Your marketing
You continually need to market your products and services, which can be done in a variety of price-conscious ways that can be handled with the help of software.
Email marketing. Marketing campaigns, sales announcements, customer loyalty rewards, and other marketing efforts can be automated with software.
Content management system (CMS) software. Whether you're managing content on your website or on social media outlets, you need to coordinate your efforts to maximize your audience reach.
Final thought
The software you select for the different aspects of running your business should be well matched to suit your type of business, size of operations, internal workflows and personal preferences. Take advantage of free trials to test whether a particular option meets your needs.
This post was created in collaboration with The Blueprint. All opinions expressed in this post are my own and not those of The Blueprint.