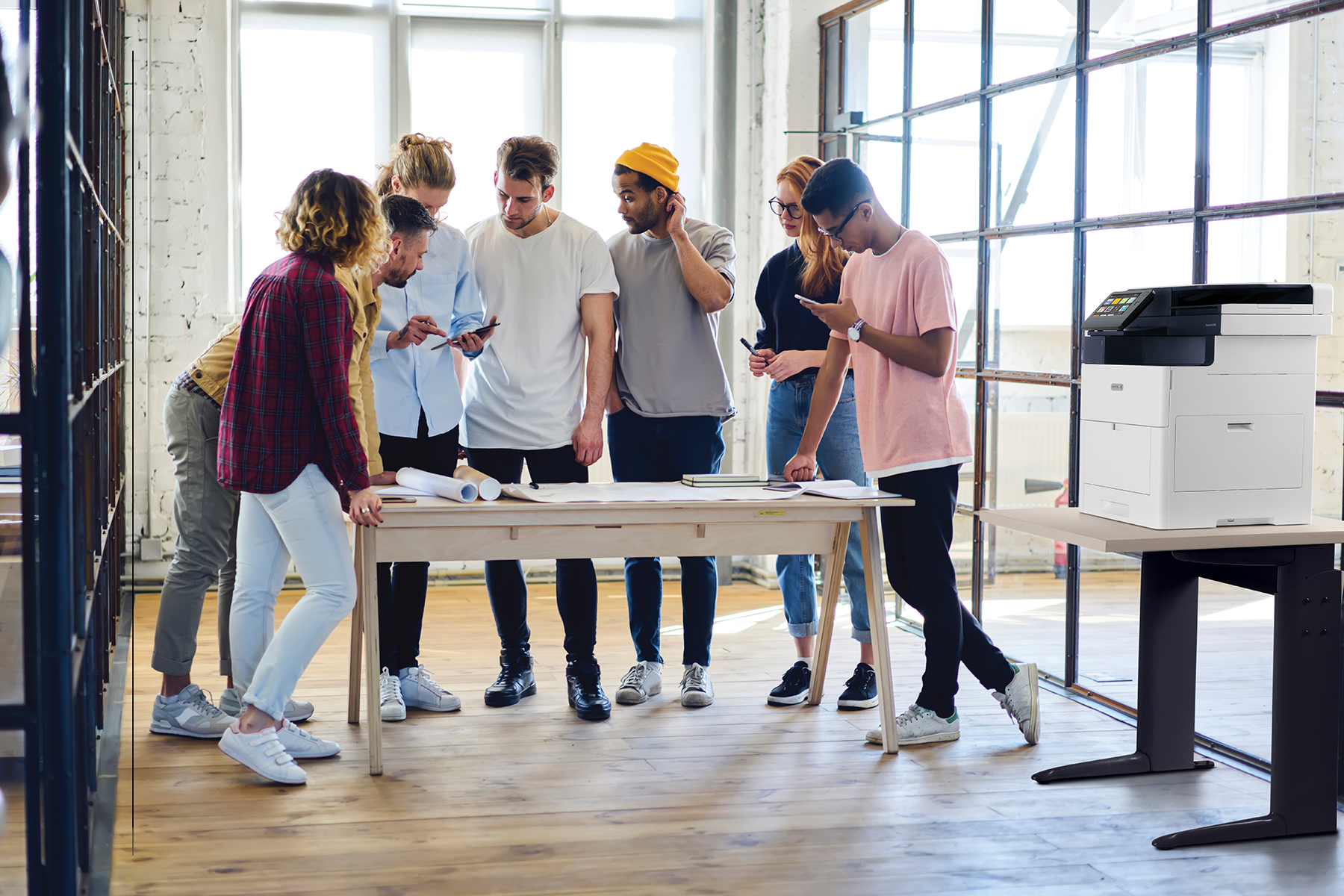 Spring is a great time to clean house when it comes to your office equipment. Ditch old items in favor of new ones that will perform more efficiently and save electricity. As your reward, you can save employees time and hassle, and you'll likely be able to write off your cost immediately.
Importance of using the latest equipment
Technology is increasing at breakneck speed. For example, computer power doubles every 1½ years. If you don't utilize the latest technology, you become inefficient and lag behind your competitors. Upgrading equipment achieves one or more of the following:
Staying competitive
Increasing safety for employees
Saving electricity with more energy-efficient models
Improving your balance sheet
Tax savings for upgrading equipment
If you buy and place the equipment in service this year you can write off the cost using tax breaks that include:
First-year expensing. This deduction is limited to $1 million in 2018 and begins to phase out dollar for dollar when your total equipment purchases for the year exceed $2.5 million. This break does not produce a benefit for a business with losses for the year, but there's another option that's next.
Additional depreciation allowance (bonus depreciation). 100% of the cost can be deducted. In the past this write-off was limited to new property but now it can be used for both new and pre-owned property.
These tax breaks apply whether you pay cash or finance the purchase in whole or in part. If you opt to finance purchases, you can deduct your interest costs (there are limits on deducting interest for companies with average annual gross receipts in the three prior years exceeding $25 million).
What to do with old equipment. You can dispose of old items in an environmentally safe way; talk with your trash company for guidance. Or you can give old items away (after removing any information personal to the business). You won't get a tax deduction for the donation if you've fully written off the cost, but you can benefit schools or charities that can use the items. Some organizations that can facilitate donations of old office equipment include National Cristina Foundation and Computers with Causes.
Case study
No workplace today can function without a printer. Having one that can perform efficiently goes without saying. Having one that meets the demands of modern business operations is essential. Let's look at the Xerox® VersaLink options for small and mid-sized businesses — C500 Color Printer and C505 Color Multifunction Printer—and how these products meet today's business needs. These laser printers/printer+scanner+fax machines not only offer speed, memory, and excellent color quality; they also offer the tax benefits listed earlier and the following:
An intuitive user experience, so there's no employee training necessary. There's a touchscreen interface that's as easy to use as your smart phone. For example, you can access your cloud-stored documents through the GoogleDrive App, or download additional time saving Apps from the Xerox App Gallery.
Mobile and cloud connectivity so employees can work from anywhere at any time.
Benchmark security for your business information through employee verification and data encryption.
Multi-step workflows for individuals or groups can be easily customized – letting you get more done in less time.
Superior reliability with highly dependable hardware and software, it just works every time.
Sustainability with 2-sided printing and other options to save paper and toner. This in turn reduces operating costs.
High capacity paper trays to reduce interventions.
These printers are also compact in size to fit in most any workspace. They function with both Mac and Windows OS platforms. They can be purchased through Staples, CDW, OfficeDepot, and other retailers. Many vendors are running sales through the end of March 2018.
Conclusion
A small investment in new equipment can pay off big time in reducing operating costs, improving worker efficiency, and keeping pace with today's technology. There's more you can learn about document management solutions for small businesses from Xerox®.
This post was created in partnership with Xerox®. All opinions expressed in the post are my own and not those of Xerox.