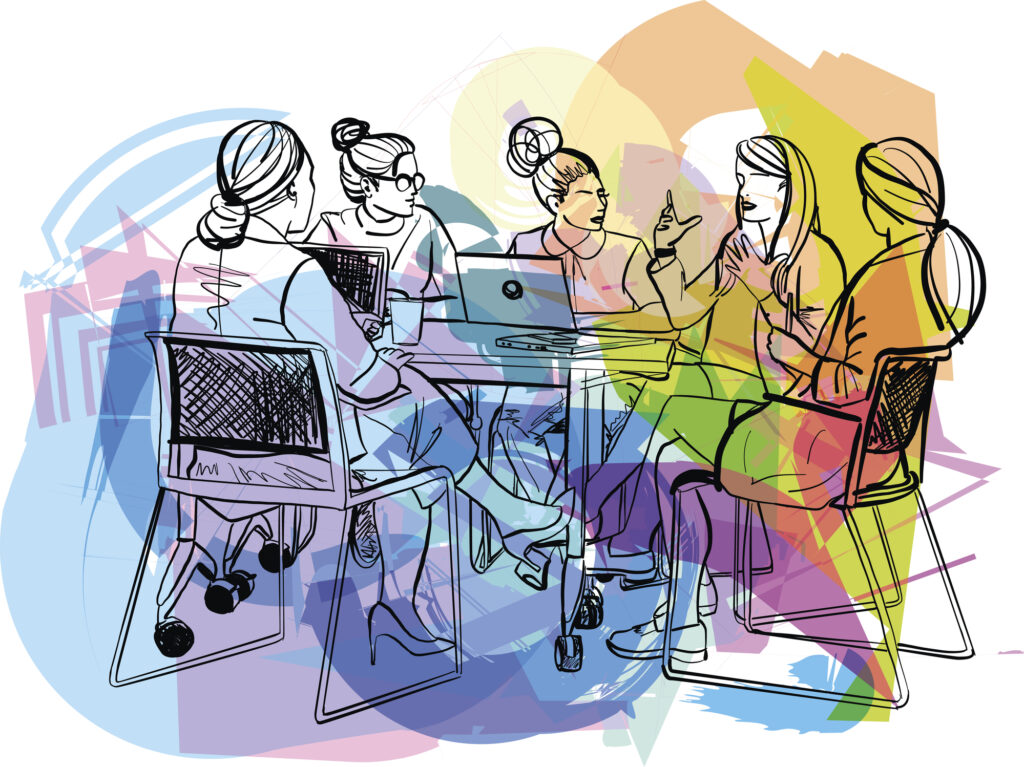 It's Women's History Month so I'd be remiss if I failed to applaud the contributions of women to business. When we think of women entrepreneurs, it's easy to identity those in cosmetics (Madam C.J. Walker, Elizabeth Arden, Estee Lauder, Mary Kay Ash), fashion (Coco Chanel, Sara Blakely, Tory Burch, Sara Blakely), food (Martha Stewart, Ruth Fertel of Ruth's Chris Steak House), and the entertainment industry (Lucille Ball, Oprah Winfrey, Beyonce). They've changed our world. But many women entrepreneurs made their mark in other industries and are what we may think of as unconventional. The following is an update to a blog I posted a number of years ago.
10 women entrepreneurs, past and present, I admire:
Final thoughts
Each year, Forbes lists America's Richest Self-Made Women. The list includes the most successful women entrepreneurs in many fields. Many of the names are familiar while others are obscure. Many have made it big in a few short years; all did it by their talent, wits, and timing. All inspire young girls to pursue their dreams.