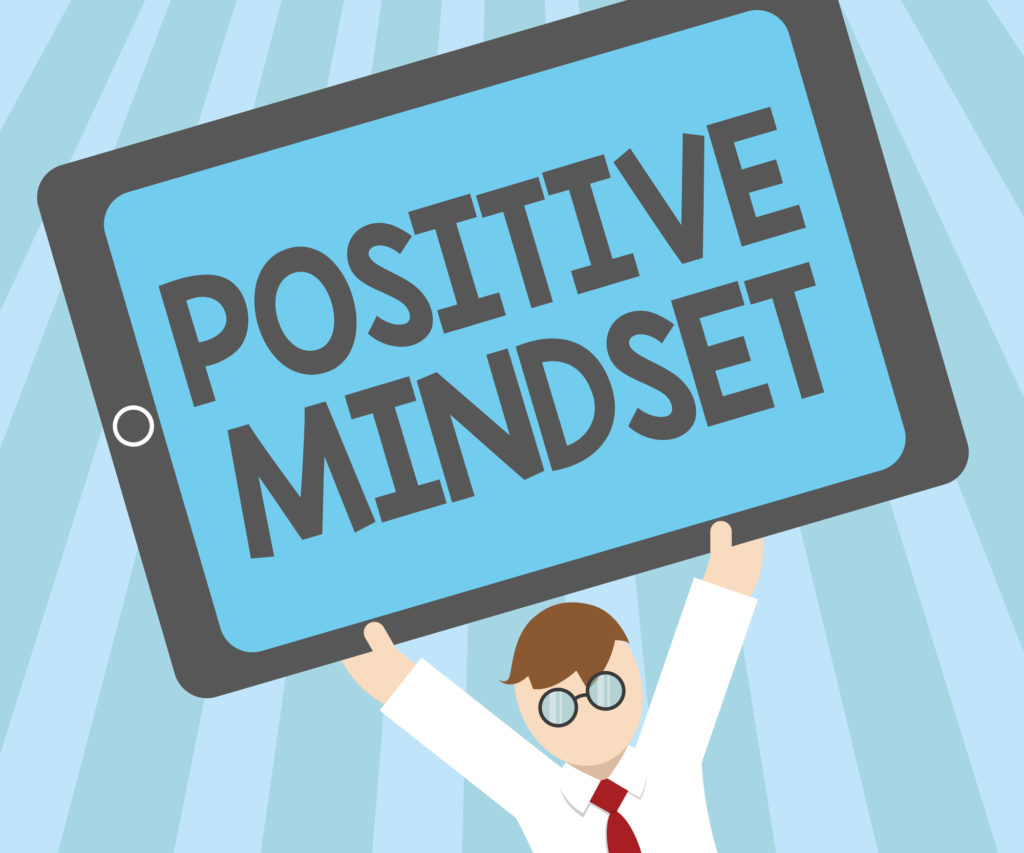 There's a lot to be concerned about today—inflation, high interest rates, labor challenges (the inability to find and keep good employees, plus quiet quitting), crime, regulatory problems, and on and on. But small business owners by nature are optimists; they have to be to believe they can start a company and be profitable. I think it's worth thinking about positivity, especially now.
As Anne Shirley in the book Anne of Green Gables by L.M Montgomery said: "I'm so glad I live in a world where there are Octobers."
Here are some ideas to help you stay positive:
Recognize the importance of staying positive
You can't be successful in your business if you dwell on doom and gloom. This doesn't mean ignoring reality and overlooking problems. Positivity is defined as "the practice of being or tendency to be positive or optimistic in attitude; a positivity that accepts the world as it is." It would appear that positivity has a psychological benefit that drives high performance. One blog noted the benefits of a positive attitude for business owners include:
More energy
Improved problem-solving
More resilience
Maintain/increase positivity
You may need to actively cultivate positivity during this period. The Alternative Board, in a blog posted during the height of COVID-19, suggests these 10 activities to improve positivity. They are:
Going outdoors, moving, and meditating
Looking inward
Doing something today that will make you feel better tomorrow
Meeting with other business owners
Doing a negativity detox
Reading positive materials
Eliminating negative stimulators
Taking baby steps to develop a positive mindset
Planting seeds of positivity
Making a plan
Look for positivity in the news
Wherever you get your news, it's bound to be loaded with horrible, depressing stories on a local, national, and global level. But there are good stories as well, and worth paying attention to. Take the one about a restaurant owner in Fort Myers, Florida, who set up a food distribution center immediately after Hurricane Ian to feed victims of the storm. Another news story of Hurricane Ian victims shows small business owners who were devastated by the storm had intentions to rebuild or relocate. Find more uplifting news stories from the Good News Network (GNN).
Final thought
One of the benefits of being old is having historic perspective from living through various events. I recall double-digit inflation, labor shortages, crime waves, and other conditions that could easily create negativity and depress the entrepreneurial spirit. But conditions change; they always do.
If you follow NFIB's Small Business Optimism Index, you'll see it fluctuates month to month (it was up a tad in September). So, for any small business owner "depressed" about current conditions now, hang in there and think positive.