The Covid-19 has turned everything upside down. Usually, at this time of the year, businesses are planning on hiring summer interns. Should you do this now? Will companies be back in business by then and need to use interns? What does the law require if you decide to use interns?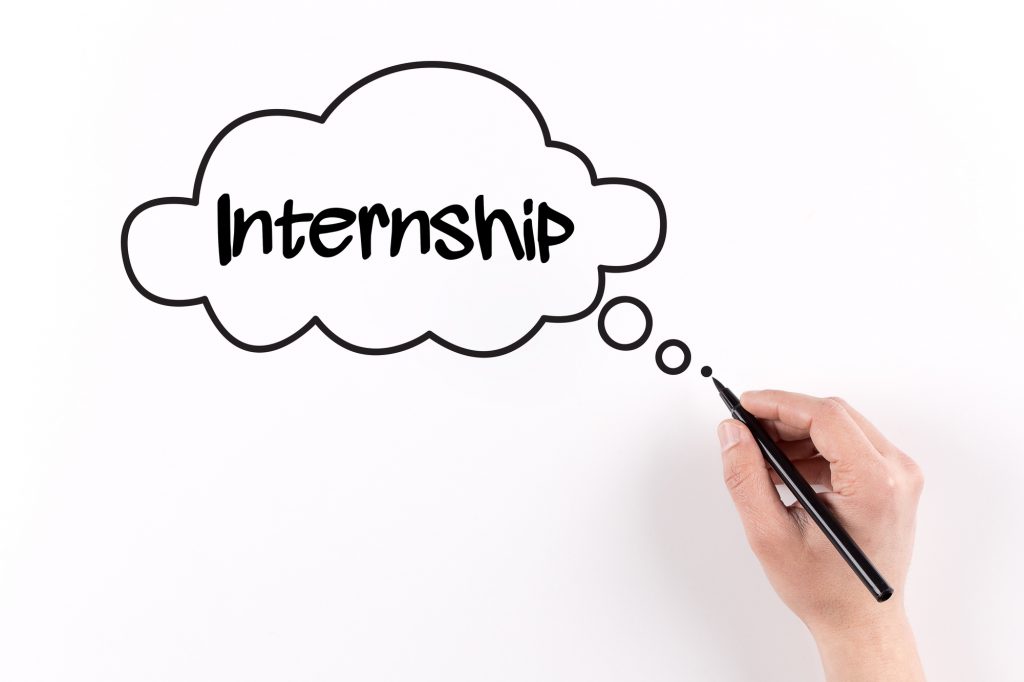 Will you need summer interns?
No one knows for sure yet. Many companies now are just hoping to be open for business. They may not have enough demand to warrant using summer interns. But some businesses may want added help (it depends on the industry, how quickly COVID-19 subsides, where you're located, and the success of the economic stimulus measures).
Should you have summer interns?
Assuming you're betting on better times, there are many compelling reasons to have a summer intern work in your company. Benefits to the business include:
Testing talent for future openings. You can see if the intern is a fit for your business. The intern can also see whether he or she would have an interest in working for your company after graduation.
Filling in for vacationing employees. If your employees typically take time off in the summer for their vacations, summer interns can fill the labor gap.
Increase diversity in your company. Bringing interns who are students on board provide added depth to the age diversity in your company. Employees in different generations can learn from each other.
Provide mentoring experience for your staff. Employees can hone their mentoring skills by working with summer interns.
There's really no downside to having a summer intern. But with that said, these are no ordinary times. Whether it's advisable to engage a summer intern for 2020 at this time -- the usual hiring period -- is a challenging question for which no one can provide a definitive answer.  But if you are confident that you'll have a need and can safely move forward, then understand what it means to have a summer intern.
Where can you find interns?
Finding an intern is similar to finding any employee. You can post openings on your site or through social media venues (e.g., your Facebook page). You can check with local colleges and universities (they offer posting opportunities). You can use specific websites for this purpose, such as Chegg Internships (posting here is free) or Indeed (check pricing).
Do you have to pay interns?
Under the Fair Labor Standards Act (FLSA), you must pay your intern at least the minimum wage. This is the higher of the federal or state minimum wage rate.
The only way to have an unpaid intern is to meet 7 tests listed by the DOL. For example, the intern's work must complement, rather than displace, the work of a paid employee while providing significant educational benefits to the intern. The tests taken together require you to essentially be a teacher rather than obtaining services from the intern, an arrangement that may not be suitable for your company.
Depending on the type of intern you're engaging (and assuming you don't meet the 7 tests for an unpaid intern), you may need to pay considerably more than the minimum wage rate. As a general rule, internships in engineering, programming, and certain other disciplines pay considerably more than minimum wage.
Final thought
Jay Samit, a digital media innovator and independent vice chairman of Deloitte, says:
"The very first thing I tell every intern on the first day is that their internship exists solely on their resume. As far as I am concerned, they are a full-time member of my team. For all the negative stereotypes about millennials, you would be astounded "by how hard they work when they believe their contribution matters.'"
Let's hope that things will turn around by the summer so that young people can gain experience through internships.