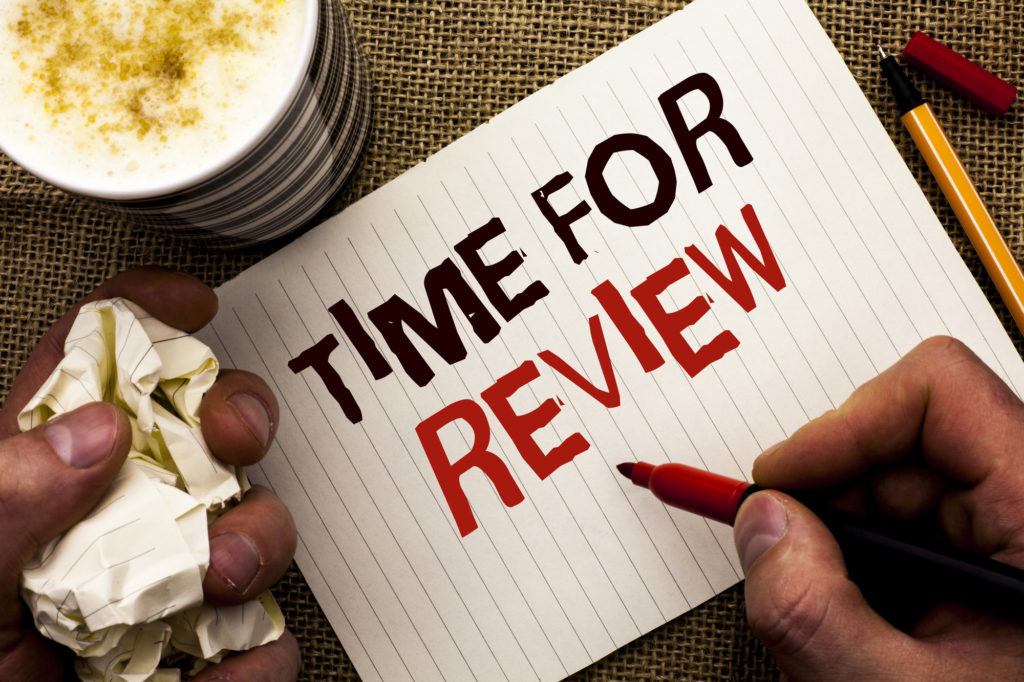 As the year comes to a close, all businesses should review their business activities for the year. This is especially critical for startups coming off their first year. Was it a good year? A bad year? Did you accomplish everything you set out to do? What problems did you experience? There are an endless number of questions to be asked. For startups as well as established businesses, a review can help you navigate the coming year.
Review your mission
When you started your business, you set the mission and, hopefully, worked to achieve it throughout the year. The mission is the reason you're in business. The mission is your brand—what you stand for. The question now is whether your mission is still your mission. With changes in the economy, environment, customer preferences, and more, your initial mission may no longer be the mission for steering your company in 2023.
Review your mission statement to be sure it speaks to your values and goals. If you don't have a mission statement, consider crafting one now. Hubspot has information about a mission statement and offers templates you can use to craft one for your business
Review your numbers
How did your business do from a financial perspective? Did you reach your sales goals? Were you profitable? What was your profit margin? Is your cash flow on a sound footing? How does your balance sheet look?
While a review of your numbers should be done on a regular basis—at least monthly or quarterly, it's important to do an annual wrap up. Be sure to have a year-end profit and loss statement as well as a year-end balance sheet. These financial reports help you compare your activities year over year.
Consider meeting with a CPA or other financial adviser to review your numbers and assess your achievements. Doing this will help you set new financial targets for 2023.
Review your customer base
Have you grown your customer base as you'd planned? Have you honed the metrics for your customers? Now may be a good time to decide whether to continue working with certain problematic customers.
Think about your marketing activities to attract and retain customers. What social media activities have worked for you? What new activities could be added in 2023? For example, would your business benefit from creating videos or doing podcasts?
Final thought
"Follow effective action with quiet reflection. From the quiet reflection will come even more effective action."  ― Peter F. Drucker, management consultant, educator, and author
The coming year will present new challenges and opportunities. Understanding what you've already experienced can help you face what's to come.