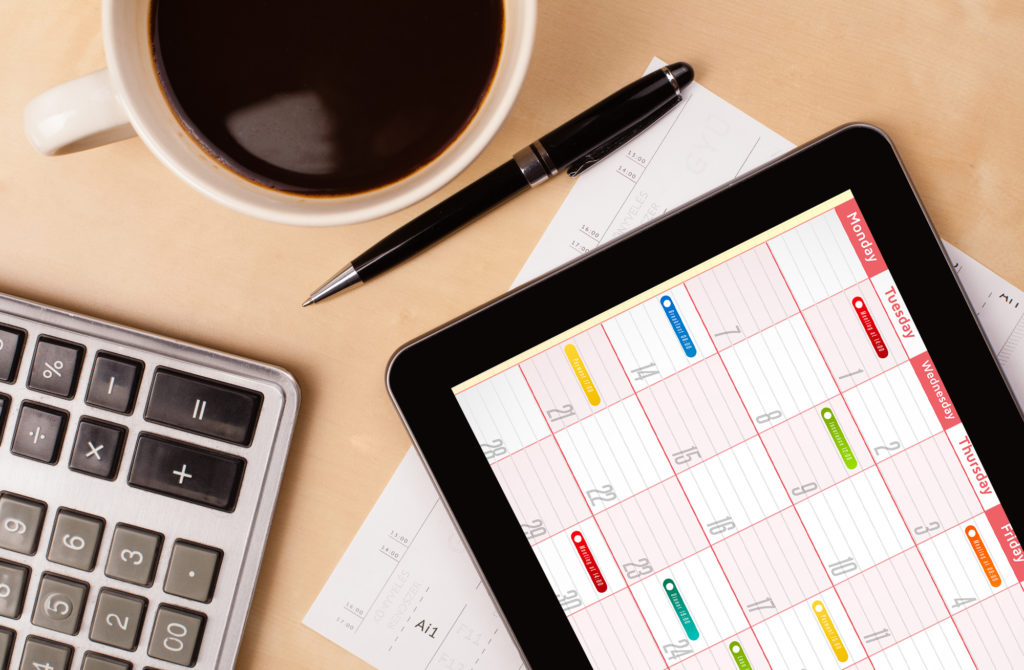 The calendar notes that summer is officially over and fall has begun. The start of autumn typically triggers the beginning of preparations for the holiday season. But it's also a time for other actions. Here's a rundown of some upcoming dates to plan for:
Federal holidays
Federal law does not mandate that employers provide any specific holidays or pay employees for holidays. States may have their own rules.
What paid holidays have you already planned for? What might you consider? Here are some key dates to note and decide whether your business will be open and whether employees will be paid if you close.
Another date to consider that impacts your business:
Consumer events
Dunkin launched its line of pumpkin-flavored coffees and donuts in August, hinting that the holiday season was not too far off. Now that autumn has begun, businesses need to get ready for upcoming consumer events.
Tax-filing deadlines
Looking ahead there are some significant federal tax-filing deadlines to keep in mind:
Final thought
Actress Mae West said: "Dates in Calendar are closer than they appear!"
Whether you keep your calendar on paper, in Outlook, or in some other manner, be sure to mark key dates. This will help you plan ahead.