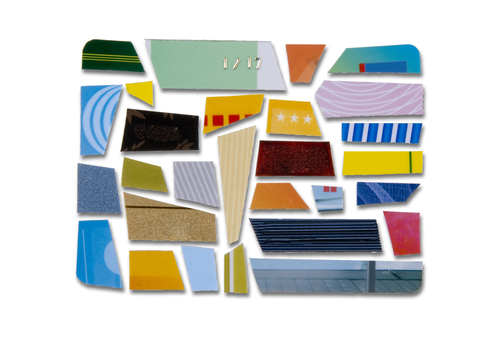 Business owners know that they need to have credit cards exclusively for business use and that they should not charge business expenses to their personal credit cards.
What they don't know in many cases are the benefits and incentives that their business cards offer.
Without this understanding, businesses may be wasting money by paying for costs that are included with their cards or missing out on opportunities to reap rewards.
Here are some credit card benefits to check out:
Purchase rewards
Depending on the type of card you have, there are different reward programs that effectively reduce the cost of purchases you need to make. Examples of card options (I'm not endorsing any but merely showing the array of options):
Travel benefits
Again, depending on the type of credit card you have, there are various travel-related perks:
Credit for applying for TSA Pre-check or Global Entry (you pay for this on the card and the charge is then credited back)
Emergency medical assistance services when away from the company's location
Free checked bags
Frequent flyer miles
Passport replacement
Priority boarding on airline flights
Travel lounge membership
Trip cancellation/trip interruption coverage
Instant loan access
The business credit card may effectively offer a line of credit by allowing for cash advances when and to the extent an owner needs the money. Interest is paid only on the amount of the line drawn and the loan is unsecured (no collateral is needed). The interest rate on cash advances usually is steep, so it shouldn't be used casually. But the opportunity for a quick cash fix can help you out of a cash emergency.
NerdWallet has a listing of the best business lines of credit for 2017. The card to choose depends in part on the size of the line of credit you want to establish. An alternative list of credit cards for businesses can be found from WalletHub.
Build business credit
Owners usually are personally liable for their business credit cards, even if they don't remember agreeing to this when they signed the credit card application. However, as the business pays the credit card bill each month, it helps the credit rating of the company. The goal for small business owners is for the company to reach a point where their personal guarantees are no longer needed for business loans.
Conclusion
There is no single business credit card that offers all of the benefits described above. It's up to you to compare the credit card offerings and obtain the card or cards best suited for your business. Remember: there's no law that says you can only have one card.