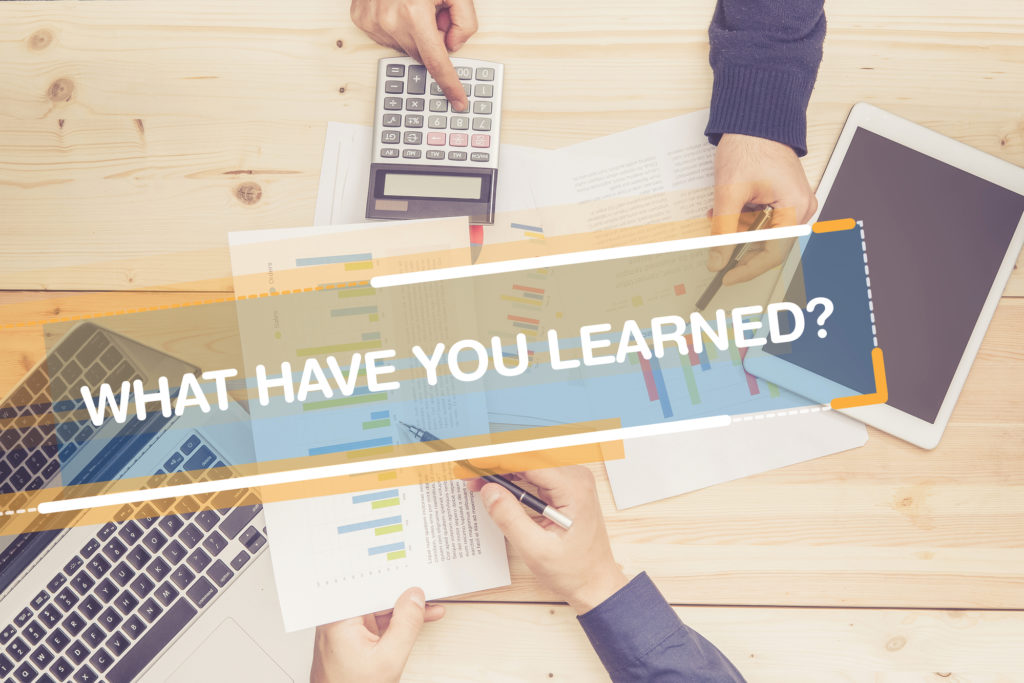 On March 13, 2020, the President declared COVID-19 to be a national emergency. This was the start of shutdowns and, according to the SBA's Office of Advocacy, small businesses closed at levels not seen since the Great Depression. The start of this national emergency also began a period of government relief programs, including the Paycheck Protection Loan program. What's clear now is that on this second anniversary, there's no going back to "normal." Things have changed. What have we learned?
The worst of times don't last
In the midst of a crisis, it seems that it would never end. But it always does, albeit with some victims unable to recover. While hundreds of thousands of small businesses closed during the pandemic—some temporarily and some permanently—times have changed. The number of new startups is exploding, with 5.4 million new business applications filed in 2021. The unemployment rate peaked at 14.8% in April 2020, but was only 4% nationally in January 2022.
The lesson for small businesses to learn:
Hang in if possible until conditions change. In the words of televangelist Robert H. Schuller, "Tough times never last. Tough people do."
New solutions need to be found
Mandatory lockdowns forced many businesses to find new ways to do business. Some changes included:
Restaurant take-outs when dining in wasn't permitted
Curbside pickups at restaurants, supermarkets, and big box stores
Remote work arrangements for employees
Some of these new solutions likely will continue to be business as normal as consumers and employees have adapted to what may have been thought of as temporary measures.
The lesson to learn:
Be prepared to continually adapt to changing conditions. In the words of musician Duke Ellington: "A problem is a chance for you to do your best."
Expect the unexpected
Who could have anticipated the pandemic? Yes, historians tell us there's usually one every hundred years or so, but who remembers. Many, for example, have experienced and probably will experience natural disasters—hurricanes, wild fires, tornados—and other events. Think about the rioting that destroyed many small businesses in cities across the country in 2020 and 2021.
The lesson to learn: 
There's likely to be new events that challenge business owners. In the words of songwriter Bob Dylan: "Doesn't expecting the unexpected make the unexpected expected?"
Anticipate unintended consequences
It appears that two years after the declaration of a national emergency, we're living with some unintended consequences that many experts are attributing to government programs—and printing money to pay for them—that helped individuals and businesses get through the worst of the pandemic. And other conditions have changed:
The lesson to learn:
While a serious problem may fade away—the waning of the pandemic—new problems may arise. In the words of Apple founder Steve Jobs: "There are downsides to everything; there are unintended consequences to everything."
Final thought
Ask yourself: how has the pandemic changed my business and what am I prepared to do going forward? Will you resume business travel at the same levels as pre-pandemic? Will you retain remote work arrangements—entirely or to some extent? Will you try to build a "nest egg" for your business to help withstand the next unexpected event? Keep thinking.