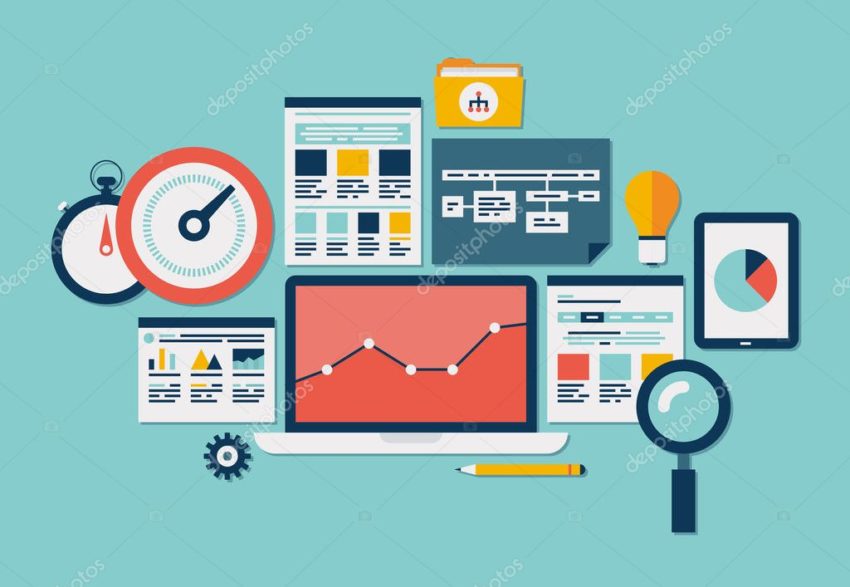 In the past year, business owners have focused on survival mode. They've had to adapt to government-imposed restrictions, changes in consumer habits, and supply chain disruptions. Now that the economy is getting back to some sort of normal, it's time for business owners to review and rethink their business plans.
Importance of having a business plan
"A goal without a plan is just a wish." ― author Antoine de Saint-Exupéry
While many small businesses open and operate without a business plan, it's highly advisable to have one. Bplans offers some statistics on how having a plan can lead to greater growth and success. But even if that were not so, having a business plan offers considerable value to owners:
A business plan provides a roadmap for action. By laying out in the plan your course of action for sales, management, staffing, and other key aspects of running a business, you know what needs to be done.
It sets a benchmark for success. The plan typically posts sales and profitability goalposts (e.g., X amount of revenue by Y date). Being able to measure your numbers against your projections enables you to adjust your strategies, such as changing your pricing.
Crafting your plan
For purposes of your own use, it's not necessary to have a lengthy, intricate document. All you need is a simple plan. For example, SmartSheet has a free template for creating a single-page business plan.
The key to your plan is to address the essentials of your business, including your vision and your operations. Consider:
The problem(s) your products/services seek to remedy
How you plan to reach and retain customers as well as find new ones
Who in your company (or through outside professionals/contractors) will do what and when
Who is your competition and what are they up to
What are your supply chain issues (your vendors, shippers, etc.) if this is applicable to your business
Post-pandemic planning
Many companies had to change their business model to get through COVID-19. Restaurants, for example, changed from in-door seating to pickup and delivery services. Professional speakers went from in-person talks to Zoom presentations. Now is the time to revisit your original business models and what you did during the pandemic.
What practices to you want to keep?
What do you want to change?
How have the new practices impacted pricing and marketing?
What are your staffing needs and benefits plans?
What new technologies do you anticipate using soon?
How do government loan programs and grants you've used factor into cash flow and tax planning?
Final thought
You don't need to be J.K. Rowlings, author of the Harry Potter books, to write a business plan. You just need to understand your business and set your GPS for driving your business into the future.