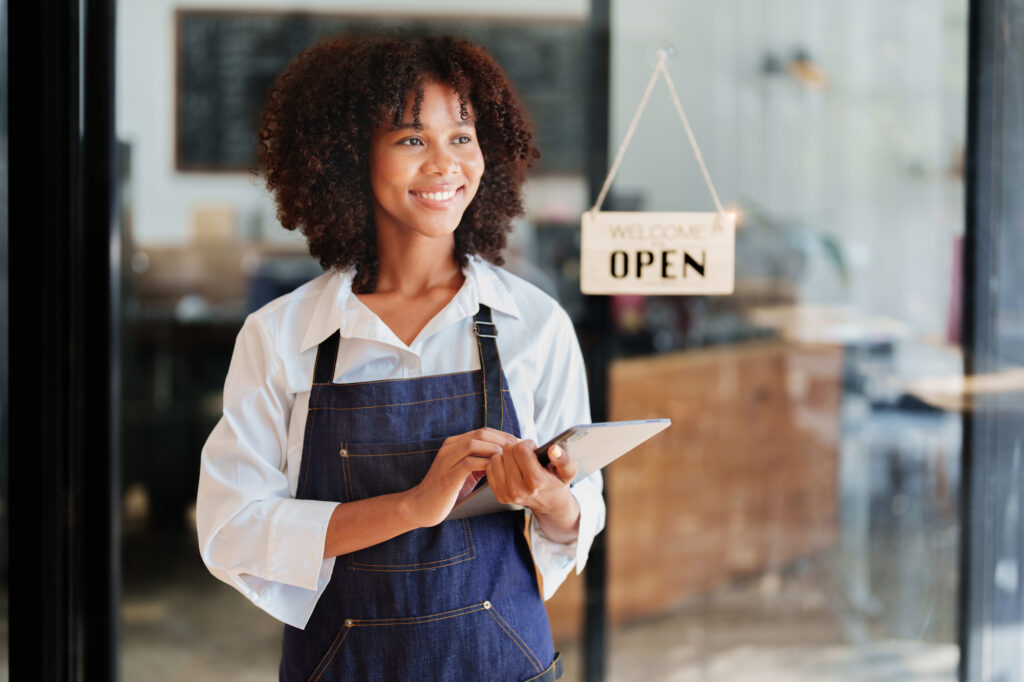 Recessions certainly present challenges, but there are opportunities too. Bill Gates started Microsoft during the oil embargo recession of 1973 to 1975, which is just one example of success that started during trying economic times. When it comes to starting a business or having an existing business survive a recession, I'm not sure there are any strategies or suggestions unique to women entrepreneurs. But this is Women's History Month so let's focus on women business owners.
Recession-proofing your business with a focus on women business owners:
Advice for women entrepreneurs
What can women business owners do to ensure their companies survive a recession? A study by Chase Card Services, NFIB, and the Center for Women's Business Research uncovered key lessons from "recession-tested" women-owned small businesses. The best way to deal with a recession is to:
Focus on controlling costs.
Use social media effectively.
Promote your business through community activities.
Let me add that a U.S. Chamber of Commerce's recent webinar I attended on the impact of the failures of Silicon Valley Bank et al. suggested some fundamental strategies:
Check profitability. Do this on a per item or per-service basis and not merely on overall profit. This will help to focus on what is and is not working.
Shift credit into fixed rates. If you have credit card debt or a line of credit with an adjustable interest rate, consider rolling that existing debt into a small business loan with a fixed rate. This will help you better budget for debt service and avoid growing interest costs if interest rates rise.
Build a cash reserve. A great tip which is easier said than done. Most small businesses work on very small margins and cash is tough to squirrel away. Still, this is a good goal and having the reserve can help a business get through a period of diminished sales in a recession.
Women-owned businesses that survived the 2008 recession
History shows that recessions have been a great time to start businesses. Some of the better known businesses that started in the 2008 recession include Airbnb, Square, Groupon, Venmo, NerdWallet, Instagram, What'sApp, Uber, Cloudera, and Slack.
Forbes said "the Great Recession gave rise to female entrepreneurship." And Forbes called the pandemic's devasting hit to women in the workforce a "shecession," but which was also a period of women-owned business startups.
There are numerous examples of women who started their businesses during the previous recession and survived to tell about it. Here are some examples:
Choose a recession-proof business to start
If haven't yet started a business but want to do so, it's always a good time to start. A recession, or even a depression, can't stop good entrepreneurs.
Forbes lists the 10 most recession proof businesses in 2023 (not exclusively for women-run businesses):
Bookstores
PR agencies
Interior design services
Staffing agencies
Marketing consulting services
Food trucks
Car rental services
Graphic design services
Advertising agencies
Residential property management
Final thought
Robin Sharma, best-selling Canadian author, said "Recession is an opportunity in wolf's clothing."
Don't let opportunities slip past you; grab on if you can to make your business a success.