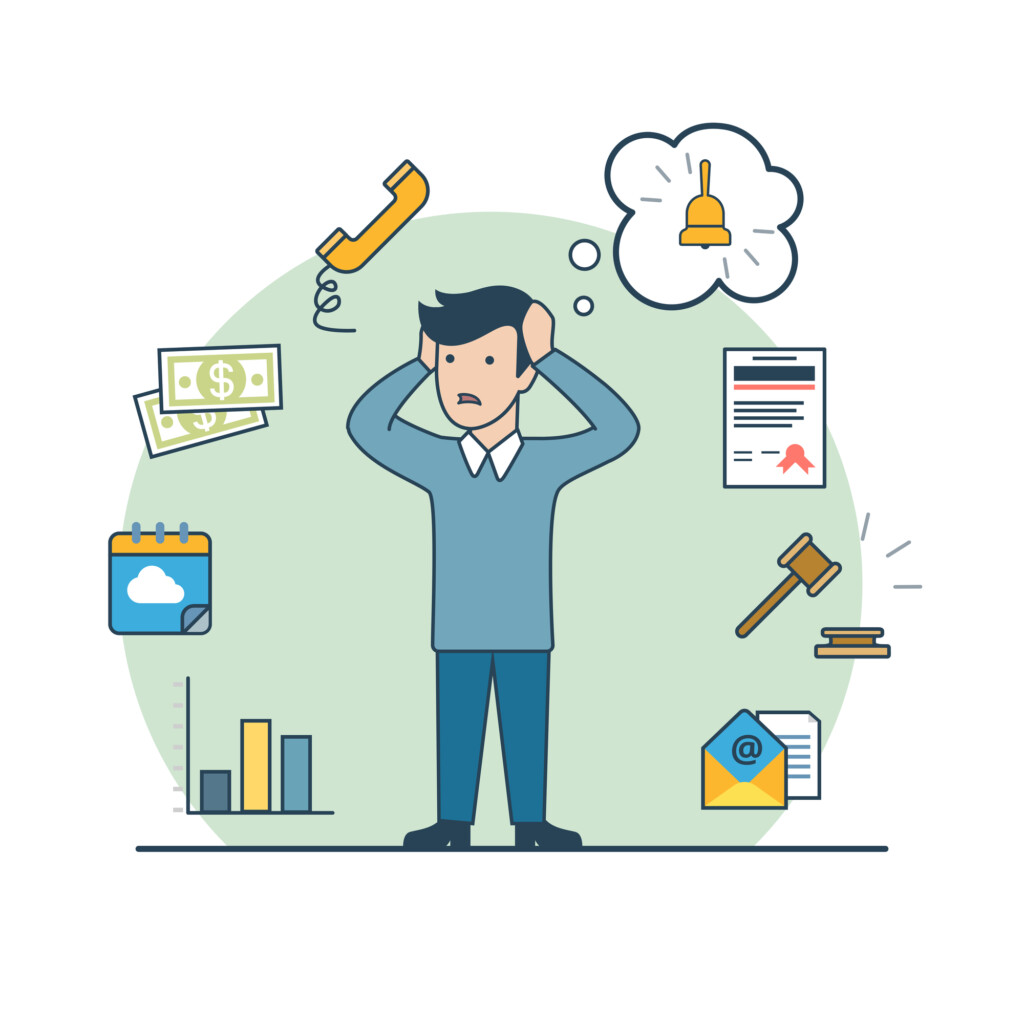 If certain employees work more than 40 hours in a workweek, they must be paid time and a half. This requirement can't be avoided in most cases by giving workers comp time. The thresholds for determining whether certain employees are subject to this overtime rule was last changed in 2019. Now, the DOL has proposed an increase in the thresholds. While these are only proposals, and even if adopted the effective date is not known at this time, employers should understand the direction in which the government is moving and plan accordingly.
Which employees are covered by overtime rules?
The overtime rule under the Fair Labor Standard Act (FLSA) applies to employees who are not exempt nor highly compensated.
To be exempt employees as executive, administrative, or professionals (EAPs), they must earn a salary over a threshold amount (described later) as well as perform:
Executive job duties (i.e., they function in a supervisory and management capacity)
Administrative job duties (i.e., nonmanual work or office work).
Professional job duties (i.e., jobs that involve specialized education and entail intellectual abilities).
Exempt employees also include those who are highly compensated (HCEs). This means earning a salary over a threshold amount (described later).
The overtime pay rule applies to employees' regular rate of pay or salary. It does not include the value of fringe benefits.
In determining employee compensation, employers can use nondiscretionary bonuses and incentive payments to satisfy up to 10% of the standard salary level. For employers to credit nondiscretionary bonuses and incentive payments toward a portion of the standard salary level test, these payments must be made on an annual or more frequent basis.
Proposed changes
The DOL proposal would increase the minimum salary threshold for EAPs and HCEs. The proposal would increase the current salary threshold for exempt EAPs of $684/week ($35,568 annually) set in 2019 to $1,059/week ($55,068 annually). It would boost the annual compensation requirement for overtime exempt HCEs to $145,988 from the current $107,432.
The proposal also includes an automatic updating mechanism to increase the thresholds every 3 years. The increase would reflect current earnings data.
Impact on your business
The government predicts that the new rule will cover an additional 3.6 million workers (i.e., those now considered exempt would become non-exempt and subject to the overtime pay rule). Now is the time for you to take action to minimize any adverse impact the new rule may have on your company.
Review the current salary level of employees. It may make sense to increase their level so they become exempt. Consider the impact this may have on all employees, so comparable increases are made to those not at risk of losing exempt status. Watch out for "wage compression," which is when long-time employees' wages have not kept up with the going rate while new employees are paid the market rate, creating resentment and possible loss of valued employees.
Review your budget. Based on prior overtime experience, figure what the new rule will cost your company and budget accordingly.
Also, explore the DOL's Overtime Pay: E-tools. These e-tools can not only help you calculate overtime pay but also better understand the overtime pay rules.
Final thought
"Of course, it is not the employer who pays wages. He only handles the money. It is the product that pays wages and it is the management that arranges production so that the product may pay wages."   ~ Henry Ford
Nice thought, but any way you look at it, compensation comes out of your coffers. And it usually entails employment taxes, which is an additional cost. Take a hard look at your payroll now and consider what impact the DOL's proposed overtime pay rule will have on your business if and when it's adopted.
Find other related information regarding managing your company's payroll published in blogs here.