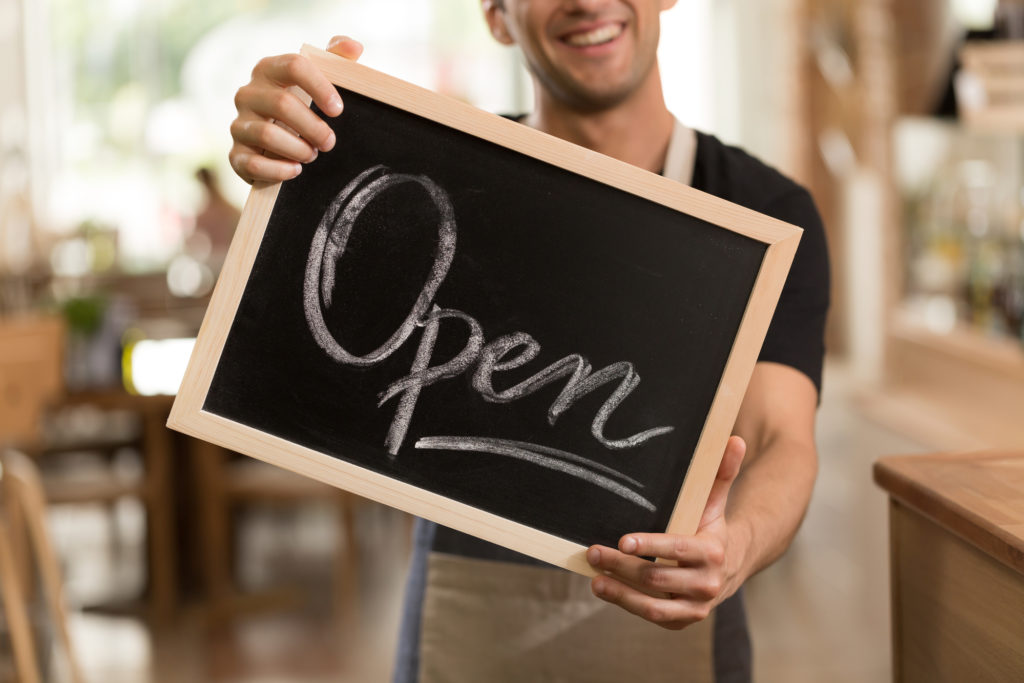 Each year the SBA's Office of Advocacy releases a Small Business Profile showing information about small businesses in each of the states, U.S. territories, and the nation as a whole. Here are some of the most interesting findings of this year's release on the national profile of small business.
Overview
There are 33.2 million small businesses in the U.S., which account for 99.9% of all businesses nationwide. These businesses employ 61.7 million people, making them 464% of all U.S. employers. These statistics come from the U.S. Census Bureau, and it appears to be based on 2019 information.
Openings and closings
Between March 2020 and March 2021—the initial period of the pandemic—small businesses in the U.S. accounted for 1 million openings and 833,458 closings. Small businesses in the U.S. gained 8.7 million jobs, but lost 11.7 million, for a net decrease of 3 million jobs.
Exporting
Of all U.S. businesses engaged in exporting, 97.3% were small businesses (based on U.S.  Census information for 2019—2020). Exports by small firms reached $413.3 billion, making up 32.6% of exports.
Ownership demographics
Based on various data for 2018 (it appears to be the most recent data available):
Women made up 47.3% of workers and owned 43.2% of businesses. They owned over 12 million businesses.
Veterans made up 5% of workers and owned 6.4% of businesses. They owned over 1.7 million businesses.
Hispanics made up 17.6% of workers and owned 13.8% of businesses. They owned over 4.2 million businesses.
Racial minorities—American Indian and Alaska Native, Asian, Black or African American, Native Hawaiian and other Pacific Islander—made up 24.8% of workers and owned 19.4% of businesses.
The States
Curious about small business in your state? You can check your state's profile here. For example, in my state of Florida, there were 3 million small businesses, accounting for 99.8% of all Florida businesses. They employed 3.6 million people, which is 40.5% of Florida employees. During the period March 2020 to March 2021, there were 97,004 small business openings in Florida and only 66,198 closings. Florida small business employment grew by 31.8% between 1995 and 2019, which exceeded the national small business employment growth rate.
Obviously, some states are better for others when it comes to small business startups, employment, exporting, and other factors. For example, during the same period, New York had only 2.3 million small businesses, and while there were 60,763 openings, there were 62,936 closures. The Office of Advocacy profile does not provide any reasons behind the data; there could be explanations about the seeming underperformance of small business activity in this state.
Again, check your state…and any state you may be thinking of relocating to.
Final thought
One of the problems with statistics is that they often are publicized long after the fact. The numbers in the Office of Advocacy's 2022 Small Business Profile don't provide a post-pandemic picture. How have small businesses fared nationwide and state-by-state? We'll have to look at a future profile to know the answer.