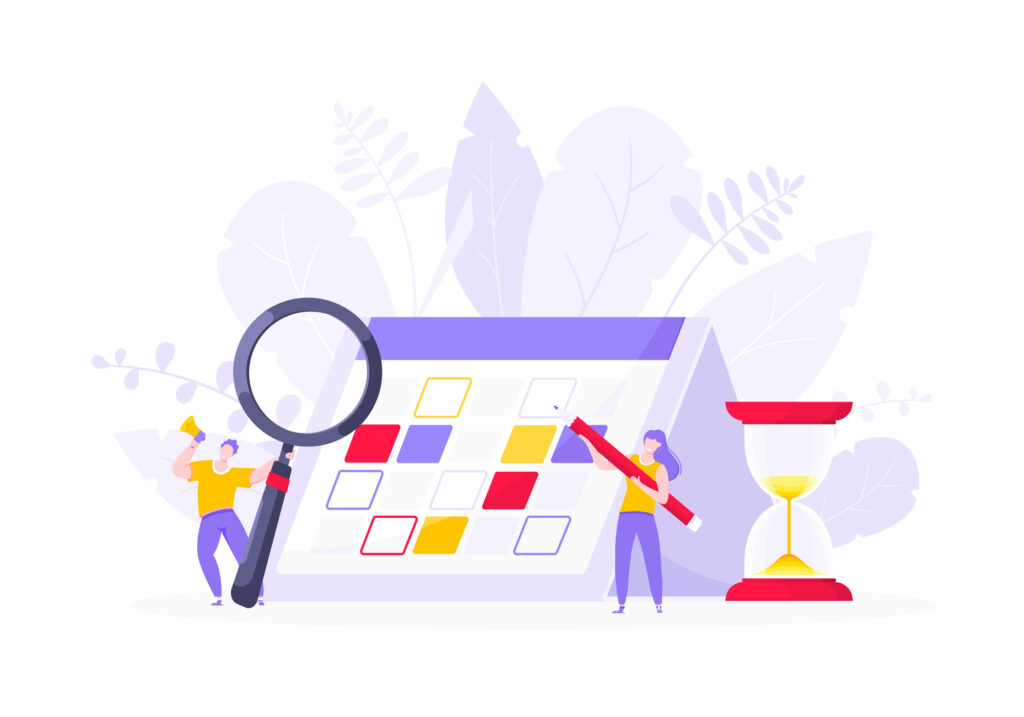 Now is a great time to begin planning vacation schedules for you and your staff. This is the first year since the start of pandemic that people are traveling for pleasure and your employees likely will want to use their accrued vacation days—many during the summer months. Here are some things to consider:
Importance of vacations
With the emphasis these days on work-life balance, vacations are essential to employees. CNBC notes vacations are critical to avoiding burnout.
Scheduling now is beneficial for your company, but it's equally helpful for employees. It enables them to book their travel arrangements. And, if needed, it gives them time to get a passport. The U.S. Department of State says the routine processing time is 10 to 13 weeks and expedited time is 7 to 9 weeks (although it's possible to obtain a passport at the Agency for travel within 14 days).
Your vacation policy
What are the rules in your company? Review them now to determine whether changes should be made.
How much paid time off? Do you increase the benefit with the length of employment? Forbes reported that the average American worker has 11 paid vacation days, increasing to 15 days after 5 years, and 17 days after 10 years. How does your policy stack up?
How is paid time-off accrued? Do you let employees accrue paid time off and then use their days as they want (e.g., for sick days, personal days, or vacation days) or do you have a specific number of days for vacation time?
Can employees take their vacation time or do they need your (or a manager's) approval? If scheduling is vital, then encourage employees to make summer vacation plans now so time off can be coordinated.
Replacing workers
If you need staffing while employees take vacation time, think in advance what you'll do. Some options:
Reassigning employees. Depending on the nature of your business, you may be able to fill a gap in scheduling with some fancy footwork, utilizing your existing staff. Thinking ahead may enable you to do this. Don't forget overtime pay rules to properly compensate employees who work more than 40 hours and aren't exempt from FLSA rules. And don't leave things to the last minute because you may be in violation of predictive scheduling laws that may apply in your state or locality.
Summer interns. College students may be able to cover for employees on vacation. But don't think this is a free option; you generally must fairly treat interns as you would any employee. The DOL has a fact sheet on internship programs.
Temporary workers. You can engage workers through a temporary agency that supplies them to you on an hourly basis. You pay the agency a fee. They are employees of the temp agency, so you have no employment tax obligations. The SMB Guide has a list of the best staffing agencies for 2023. Also check on your local options. There are some agencies that do specialized staffing (e.g., medical professionals; IT).
Final thought
John Battelle, author and entrepreneur who launched Wired, said: "As you grow older, you learn a few things. One of them is to actually take the time you've allotted for vacation."
The sooner your company begins to plan for summer vacations, the better it will be for your business and your employees.