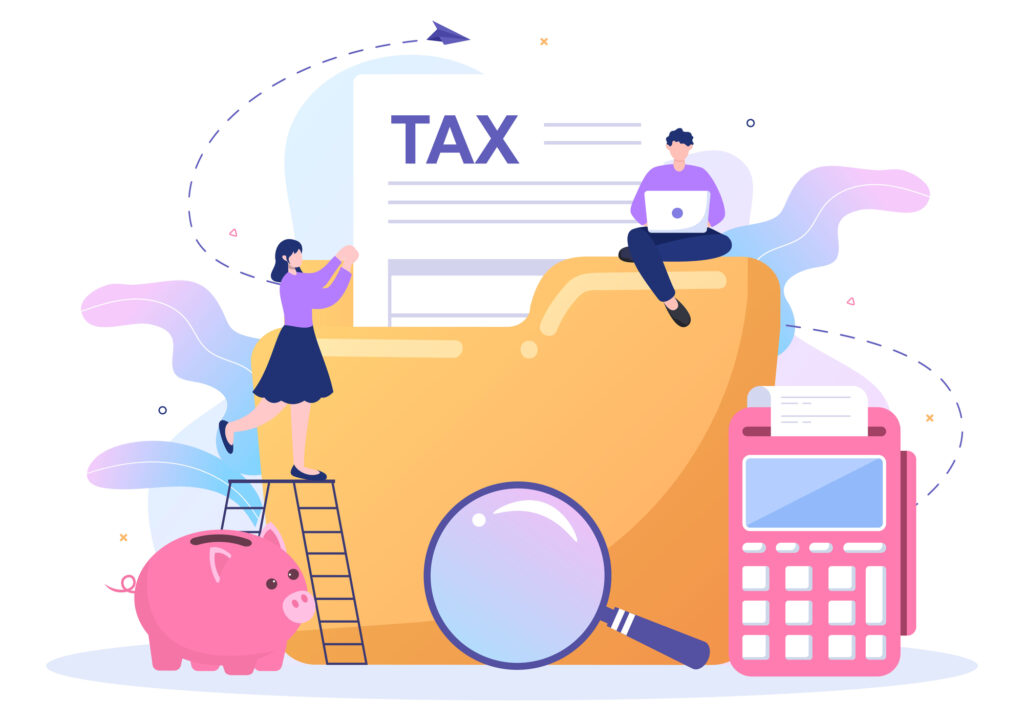 Can you believe that half of 2023 is over? The first half of the year has been a rocky one economically speaking. There were several interest rate hikes from the Federal Reserve, inflation moderated somewhat, and the debt ceiling crisis was averted. But according to the NFIB Survey for May 2023, optimism among small business owners continues to be well below the historic average. There are still supply chain disruptions and labor shortages. Where does your business stand? In order to do any tax planning, you need to assess your business performance for the first half of the year.
Tax planning related to your mid-year business assessment
Ideas for businesses doing well
If your business is profitable and you don't see problems arising, use tax strategies to reduce your tax bill for the year:
Ideas for businesses underperforming their expectations
If your business hasn't done well, forecast what you think will happen in the second half of the year. If you don't expect significant improvement and are just hanging on, consider how taxes can help.
Reduce estimated taxes for the rest of 2023. There are two payments remaining: one in September and one in December for calendar year C corporations or January 2024 for owners of pass-through entities. Reducing the payments gives you more cash to use in your business.
Get a handle on inventory management. It's been said that bad inventory management is a big reason why some businesses fail. Don't make mistakes that can make you just such a statistic. Business News Daily offers 10 tips for effective inventory management.
Meet with your CPA or other tax adviser. Don't wait until the end of the year to find ways that can help your business on a tax-advantaged basis.
Final thought
Charles Darwin said: "It is not the strongest of the species that survive, not the most intelligent, but the one most responsive to change."
Know where you stand so you can adapt and be responsive to change. Make plans for the rest of the year that will ensure continued growth—or at least survive for those struggling now—with maximum tax savings for all.
You'll find more helpful resources for tax-planning included in these earlier blogs.