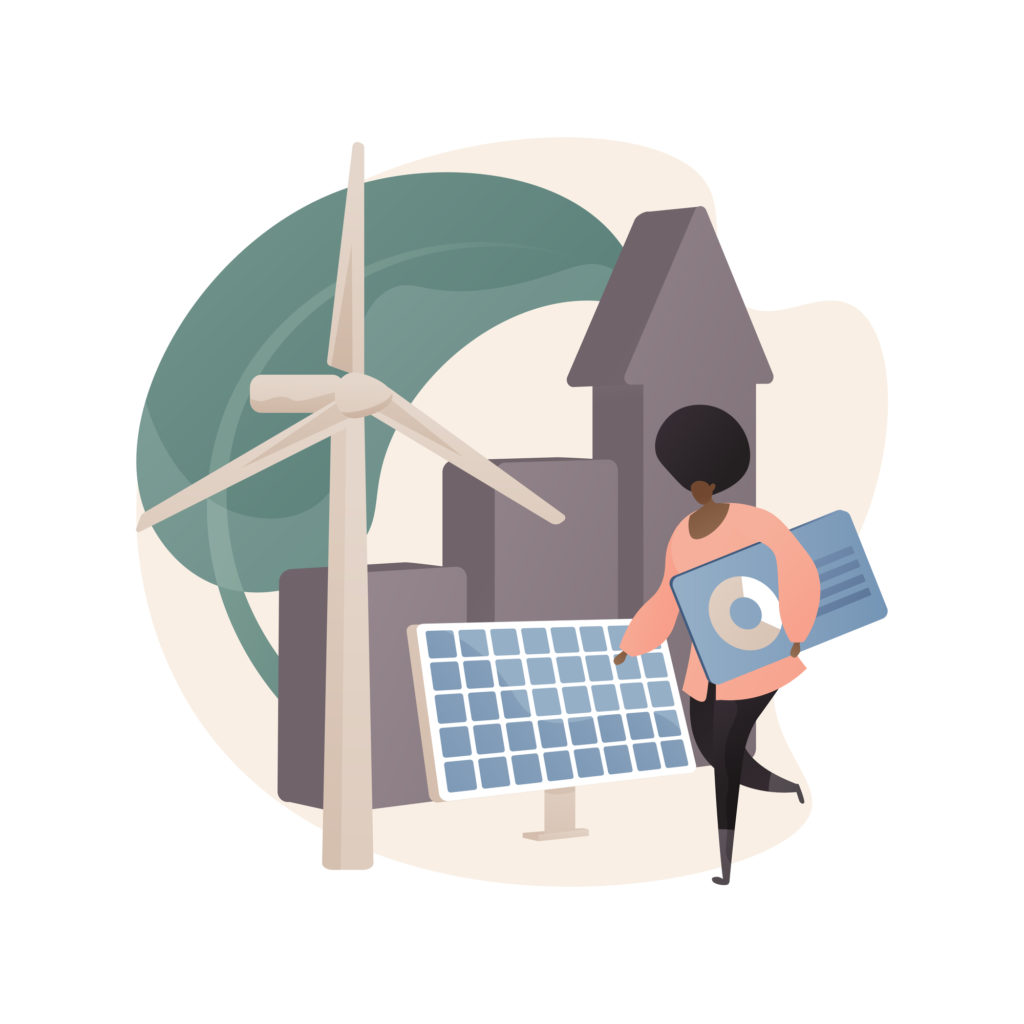 How does your company measure up when it comes to environmental, social, and governance (ESG) performance? For publicly-traded corporations, ESG is a big deal and is clearly disclosed on their SEC filings (quarterly 10-Gs and their annual 10-Ks). (Harvard Law School Forum on Corporate Governance describes recent trends in SEC filings) How important is ESG to small businesses? A national survey from Fordham University found some very interesting results. The following is a summary of some aspects of the report that may be helpful in evaluating your current practices and deciding on your company policies going forward.
What consumers know about ESG
Despite considerable media exposure to ESG, the majority of consumers are in the dark about it. In fact, 37.7% never heard of ESG and another 26.7% were not too familiar with it. The survey doesn't say this, but my guess is that awareness of ESG will be growing considerably.
Despite the fact that only about one-third know about ESG, when queried nearly half (48.9%) were interested in a company's ESG. They wanted to know how it related to them. The results were consistent regardless of gender, age, or education.
What consumers want regarding ESG
According to the report, about half (50.4%) of consumers think it's important to consider the lifetime impact of a product:
Energy used in production and transportation
Raw materials used
Carbon emissions
Recyclability
The majority (54.3%) would like this information disclosed on a product's label or packaging, especially recyclability. Openness and transparency are particularly important to those ages 18 to 54, but still somewhat important to many older consumers.
In other words, buying habits are being influenced by these considerations. For example, over 70% of consumers surveyed said they'd be willing to buy recycled or gently used products. Consumers were asked how they'd like re-sale items to be offered and they said:
In a separate area in the store or on the website: 52.2%
Alongside new merchandise: 27.2%. Anecdotally, Powell's, the world's largest independent bookstore, displays used books along side new ones; the consumer can choose, factoring in condition, price, and preference for recycled books.
It doesn't matter: 20.6%
Greenwashing
While consumers want to buy and/or invest with companies that prioritize ESG, they don't want to be fooled by erroneous claims. Greenwashing is the practice of false or exaggerated claims related to sustainability. Over half of those surveyed (56.5%) were familiar with the practice. It negatively impacts consumers. In fact, 75.4% said they'd be less likely to buy from a company they learned was greenwashing. This result was the same regardless of age or level of education.
Final thought
"People like to know that the companies they interact with and buy from are companies that do good in the world."  ― Hendrith Vanlon Smith Jr, CEO of Mayflower-Plymouth Capital LLC
Small businesses should become familiar with ESG aspects and decide how to implement practices that support them.  There doesn't seem to be any downside to being transparent about this, but there's unlimited upside—for the business and the environment.
You may want to view this earlier video we recorded on ESG reporting.