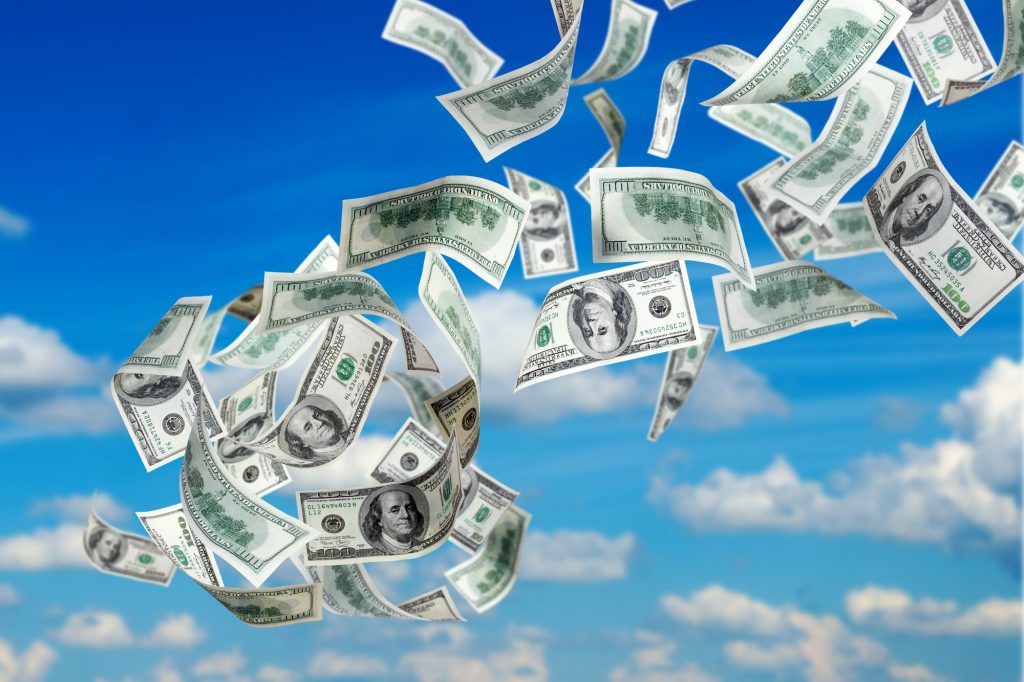 Governments -- federal, state, and local — provide a variety of economic incentives to encourage businesses to hire workers, invest in capital equipment and property, and become profitable in order to increase their tax revenue.
What opportunities are available for small businesses and how do you go about getting them?
Economic incentives
It's estimated that government economic incentives are over $85 billion annually. While 90% of these incentives are claimed by large businesses, it still means that $8.5 billion go to what the SBA defines as small businesses (those with up to 500 employees).
For "small" small businesses, say those with 10 or even 100 employees, only a small fraction of economic incentives benefits them (there are no statistics on this, but even a small fraction means big dollars).
So, if you're a "small" small business and know what to look for and go about applying for the incentive correctly, you may reap a valuable benefit.
Economic incentives include:
Cash reimbursements for training employees (see grants below)
Financing through low-interest loan programs
Grants (money that doesn't have to be repaid but typically is only given to businesses that bring in a guaranteed number of jobs or provide job training)
Loan guarantee programs (explained later)
Tax abatements (usually property tax waivers)
Tax credits (such as the federal

work opportunity credit

incentivizing you to hire from targeted groups of people and the research credit incentivizing R&D
Tax deductions (such as the federal write off for making architectural changes to remove barriers for the elderly and disabled)
Utility rate discounts
How to get economic incentives
First you have to find them. Then you have to apply for them.
Resources for finding economic incentives:
SBA: The main incentive offered by the SBA is loan guarantee programs. By making these guarantees, commercial lenders are more willing to give loans to qualified small businesses. The SBA offers a variety of programs, such as the

504 loan program

to help you buy or modernize commercial property in which you run your business. The SBA also has a link to help you find grants.
Your state's, county's, and city's Office of Business Development or Department of Economic Development.
Coming soon: Aprise.org is creating an app using AI to help small businesses find economic incentives. We'll let you know when this goes live.
Resources for help in applying for economic incentives:
The source of the economic incentive (e.g., your state's office of business development) usually provides some guidance on how to proceed. But this may not be sufficient. After all, when applying for certain incentives, there's a strict application process, including a letter of intent, a preliminary application, and a supplemental application accompanied by various exhibits, valuations, and analyses.
Depending on the incentive, you may need to work with a professional. For example, when it comes to tax breaks, your CPA is a good resource to help determine whether you qualify.
For a loan application, again, your CPA can help. When seeking special grants, you may need the help of a consultant who specializes in this area.
Another resource is Government Incentives: Tax Credits, Grants, Cash Reimbursements & Financing by Gil Gonzales.
Final thought
Small businesses can use all the assistance that's available to them. Go out and get what you qualify for!