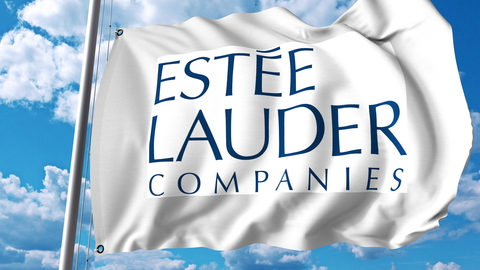 One hundred and ten years ago, a girl was born in Queens, New York, and grew up there, like me. She would go on to found, with her husband Joseph Lauter (later changed to Lauder), a cosmetic empire.
According to TIME Magazine, she is one of the 20 most influential builders and titans of the 20th century (the only woman to make the list).
Her personal story and professional success are inspirational. And her famous quotations are motivational.
Here are my top 20 favorite quotes:
"All great things begin with a vision…a dream."

"Risk taking is the cornerstone of empires."

"Trust your instincts."

"Most good ideas sparkle in simplicity, so much so that everyone wonders why no one ever did it before."

"Business is there if you go after it."

"Projecting your mind into a successful situation is the most powerful means to achieve goals."

"I have never worked a day in my life without selling. If I believe in something, I sell it, and I sell it hard."

"Touch your customer, and you're halfway there."

"I didn't get there by wishing for it or hoping for it, but by working for it."

"Serenity is pleasant, but it lacks the ecstasy of achievement."

"Our life isn't how much we can take out, but how much we can put in."

"Whatever you give comes back to you."

"Each businessperson must find a style, that voice that grows clearer and louder with each success and failure. Observing your own and your competitors' successes and failures makes your inner business voice more sure and vivid."

"Be strong, be confident, be the star of your own life."
~ Estee Lauder (7/1/1908 – 4/24/2004)