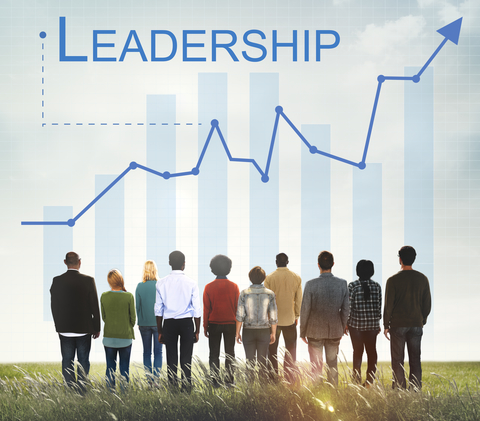 One of the top complaints from employees is that their leaders do not communicate well.
They don't give clear directions or offer constructive criticism.
Some refuse to talk to subordinates or even know their names.
If you want to be a good leader, you need to learn to listen and communicate more effectively.
As Lee Iacocca said: "You can have brilliant ideas, but if you can't get them across, your ideas won't get you anywhere."
Communication skills
Success has identified 6 key communication skills to master in order to be a better leader:
Know yourself (i.e., self-awareness)
Know your audience so you can adapt how you communicate
Be direct, specific, and clear
Pay attention to nonverbal communication
Listen more than you speak (see below)
Be positive and respectful
Listening
Listening is a skill, and to be a good leader, you have to master this skill. This involves listening to what is said as well as what hasn't been said. An article a few years ago in Psychology Today listed the 7 elements to better listening:
Comprehend what's said
Notice important things not said
Recognize changes in tone and body language
Consciously decide whether to add input
Accurately determine whether to think ahead
Think before responding
Know when it's wise to interrupt
Fast Company points out that most of us are bad listeners, but can learn to be better. This article reminds us that when listening we must strive to get the big picture.
Handling conflict
Your communication skills are in high demand whenever there is conflict. This can involve conflict with employees, customers, vendors, or others (e.g., your telephone provider). Obviously, the first step in resolving conflict is to listen effectively and understand what the conflict is about. Another aspect of handling conflict is to ask the right questions in order to undercover the problem (which isn't always what has been stated) and what it will take to resolve.
Final thought
Keep this in mind: "The art of communication is the language of leadership." James Humes, author and former presidential speechwriter.
This is the third in a 12-part series on Developing Leadership Qualities. Last month's blog concerned confidence, courage, and inspiration. Next month's blog on developing leadership qualities addresses integrity and honesty.