With the Olympics underway in Rio, it's easy to see how being a winner is a great feeling. It can also translate into economic rewards as medalists cash in on opportunities that now come their way.
Small businesses don't have to be Olympians to be winners; there are contests designed for small businesses.  Here's what you need to know about contests.
Finding contests
As the Lotto ad says, "you gotta be in it to win it." Find a contest that can provide benefits for your business, such as exposure, support, and even monetary awards.
For example, in celebration for the launch of CNBC's new show "Cleveland Hustles," there's a contest underway now (deadline is August 18). It's for small brick-and-mortar businesses (fewer than 250 employees) to pitch their companies to LeBron James. Create a 23-second video that you post to Twitter or Instagram using the hashtag #PitchLeBronContest. The winner receives LeBron James' endorsement. Find more contest details here.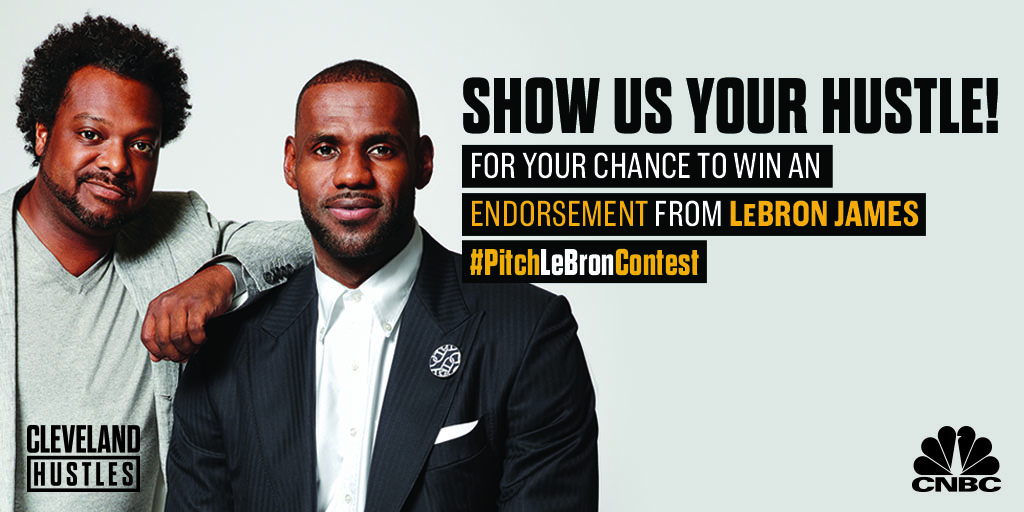 In the long term, think of contest entries as a marketing strategy. Determine how much time and company resources you can devote to this activity.
Find contests that can give you a return on your investment of time and money if you win. Make sure you understand the contest rules and watch the deadlines.
Financial consequences
Awards for your company that are paid in money or property are taxable. However, the value of the awards may extend beyond the tangible payments received.
Winning contests can jump start a project, stimulate the public's awareness of your company, and enhance your staff's morale. Go for it!
This post was created in partnership with CNBC. All opinions expressed in the post are my own and not those of CNBC.
Update:  LeBron James has officially announced that the winner of #PitchLeBronContest is Yolanda's Construction Administration & Traffic Control (YCAT-C), a local San Francisco business.