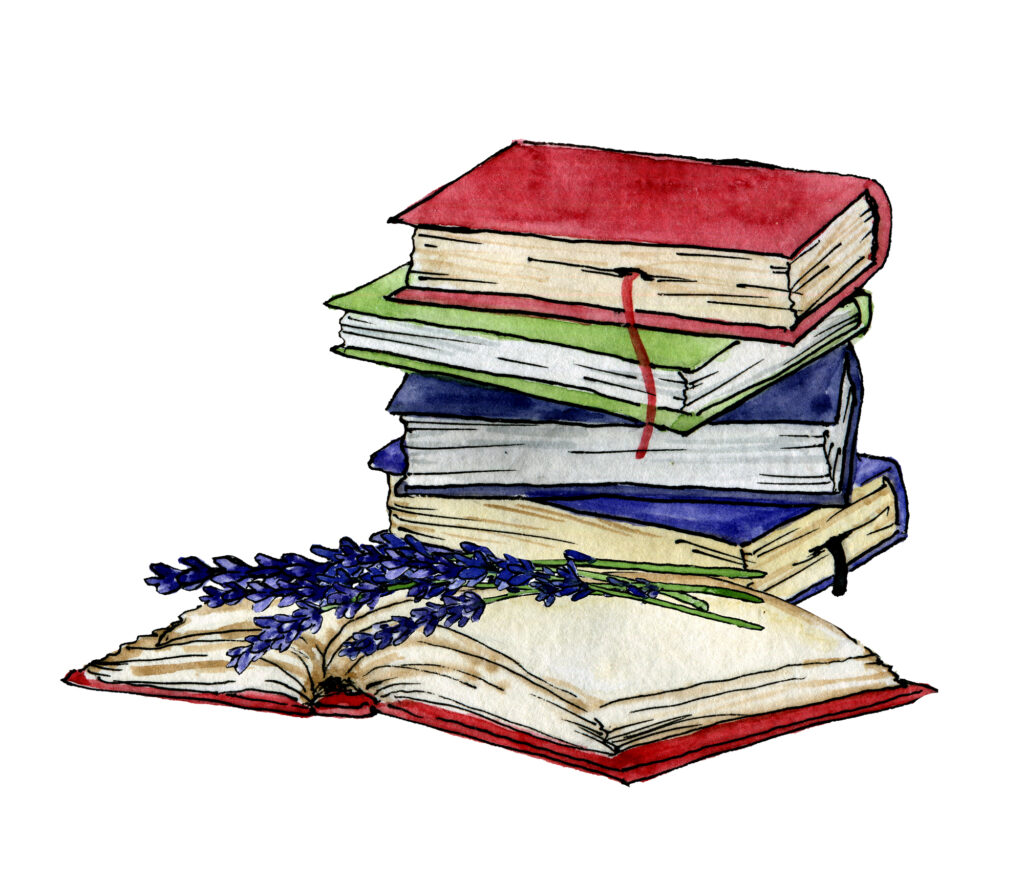 If you're a big reader, you likely find inspiration in the biographies of famous people. If you're not a big reader, you might want to sample a book or two during Women's History Month to better appreciate how women have struggled and triumphed in the business world.
The following, which is excerpted from the Library of Congress and other suggested reading, is a list of biographies of women in business. Many names may be familiar to you, while others may not. Some are modern and still on the scene, while others are from years past. There are, of course, numerous works of fiction that feature strong women in business, but to paraphrase Lord Bryon, truth is more interesting to me than fiction.
Biographies of women in business
Boss Lady by Edith Sparks covers the careers of three pioneering businesswomen--Tillie Lewis (founder of Flotill Products), Olive Ann Beech (co-founder of Beech Aircraft), and Margaret Rudkin (founder of Pepperidge Farm).
Dear Female Founder edited by Lu Li is a collection of 66 letters of advice written by women entrepreneurs who have made more than $1 billion in revenue.
Dream Doll by Ruth Handler is an autobiography of the woman who created the Barbie doll.
Elizabeth Arden by Nancy Shuker covers the life and accomplishments of this woman in the beauty industry.
Let It Go: My Extraordinary Story from Refugee to Entrepreneur to Philanthropist by Dame Stephanie Shirley CH who went from the Kindertransport in World War II to creating a software company in which she eventually transferred ownership to her employees.
Madame C.J. Walker by A'Lelia Bundles is a biography of an Afro-American businesswomen who invented face creams and hair products, and became a millionaire in the early 20th century.
The Road to Someplace Better by Lillian Lincoln Lambert is an autobiography by the first Black Harvard MBA who founded a $20 million maintenance company employing 1,200 workers.
Women Who Launch: Women Who Shattered the Glass Ceiling by Marlene Wagman-Geller is a history of women in business, including Estee Lauder.
Final thought
As entrepreneur David Rubenstein said: "You can never read too much."
You can also check the list of best sellers on Amazon in the category of women & business, which includes books by many contemporary women CEOs and entrepreneurs.