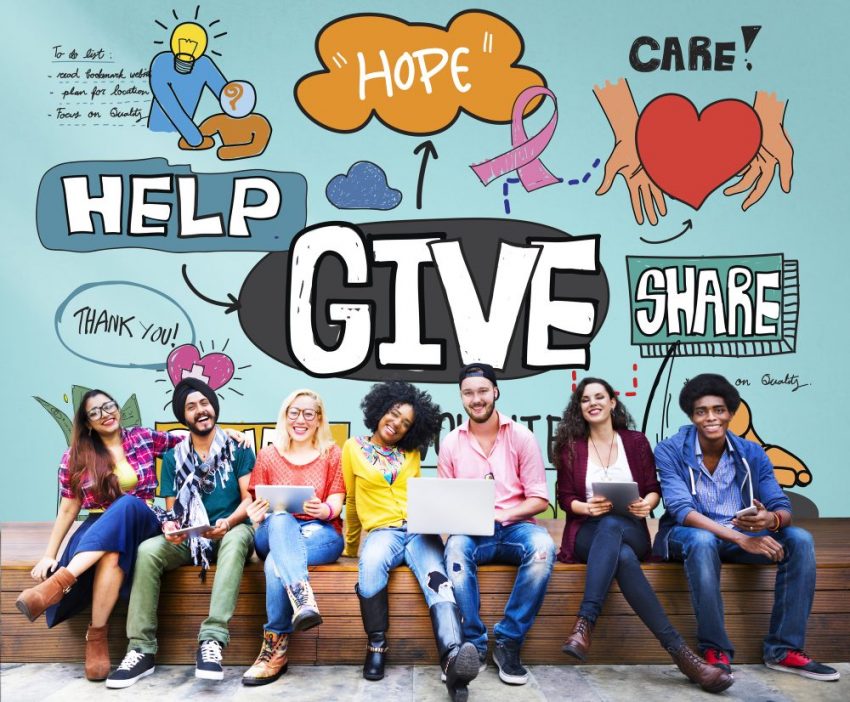 What is social entrepreneurship?
According to Shopify, social entrepreneurship is doing business for a social cause. It could be called altruistic entrepreneurship. In researching this topic, there are different types of social entrepreneurship; all have value…to your business and your community.
The benefit to your business: an added way to make your company stand out from your competitors by showing your social responsibility awareness. Many consumers today want to do business only with companies that display a social conscience. The benefit to your community is the financial assistance you provide to charities.
"One-on-one" model
With this type of social entrepreneurship, the business sells something so it can share the same item or items with those in need. Examples include:
Bombas is a socks company that donates one pair for every pair sold.

The Company Store

donates one comforter to a child in need for every comforter sold.
TOMS also uses the "one for one" concept for all its products, which include apparel and accessories, shoes, and sunglasses.
Philanthropy model
This type of social entrepreneurship shares a portion of sales with publicized causes. For example, Subaru, through its Share the Love event, donates to charities such as ASPCA, Make A Wish, Meals on Wheels, and National Park Foundation, and local charities. Over the past 11 years, dealers have donated more than $140 million. When I purchased a car from them, I was given the option of which charity to benefit for the donation based on my purchase (if I recall it was $150 or $250).
What you can do
Even if you don't change your business model to engage in social entrepreneurship on a big scale, you can still engage in social entrepreneurship to some degree. For example, sellers on eBay  can donate a portion of each sale to their favorite charity and highlight the listing as raising money for a cause. To date, donations through eBay sellers have totaled nearly $912,000,000.
If you want to do social entrepreneurship through "cause marketing" where you promise your customers to donate to charity, be sure you follow best practices:
Clearly describe your promotion: what your donation will be (e.g., a percentage of sales, a flat donation) and to which charity. If you are running a charitable event, be clear when it ends.
Be transparent: tell consumers whether their purchase will trigger a donation and what they will be. Similarly, when sharing on social media, be clear about your charitable activities.
Post donation information: tell the public how much has been raised through your cause marketing.
Final thought
The Schwab Foundation for Social Entrepreneurship, which is a global platform that accelerates outstanding models of social innovation, gives awards annually to companies that combine business practices and principles with the passion and compassion required to create a fair and just world. The winners have indeed changed the world.
As Larry Page, co-founder of Google, said: If you're changing the world, you're working on important things. You're excited to get up every morning.
Maybe your social entrepreneurship efforts won't have the same reach as those recognized by the Schwab Foundation for Social Entrepreneurship, but are worthy nonetheless, and you'll be excited to get up every morning.