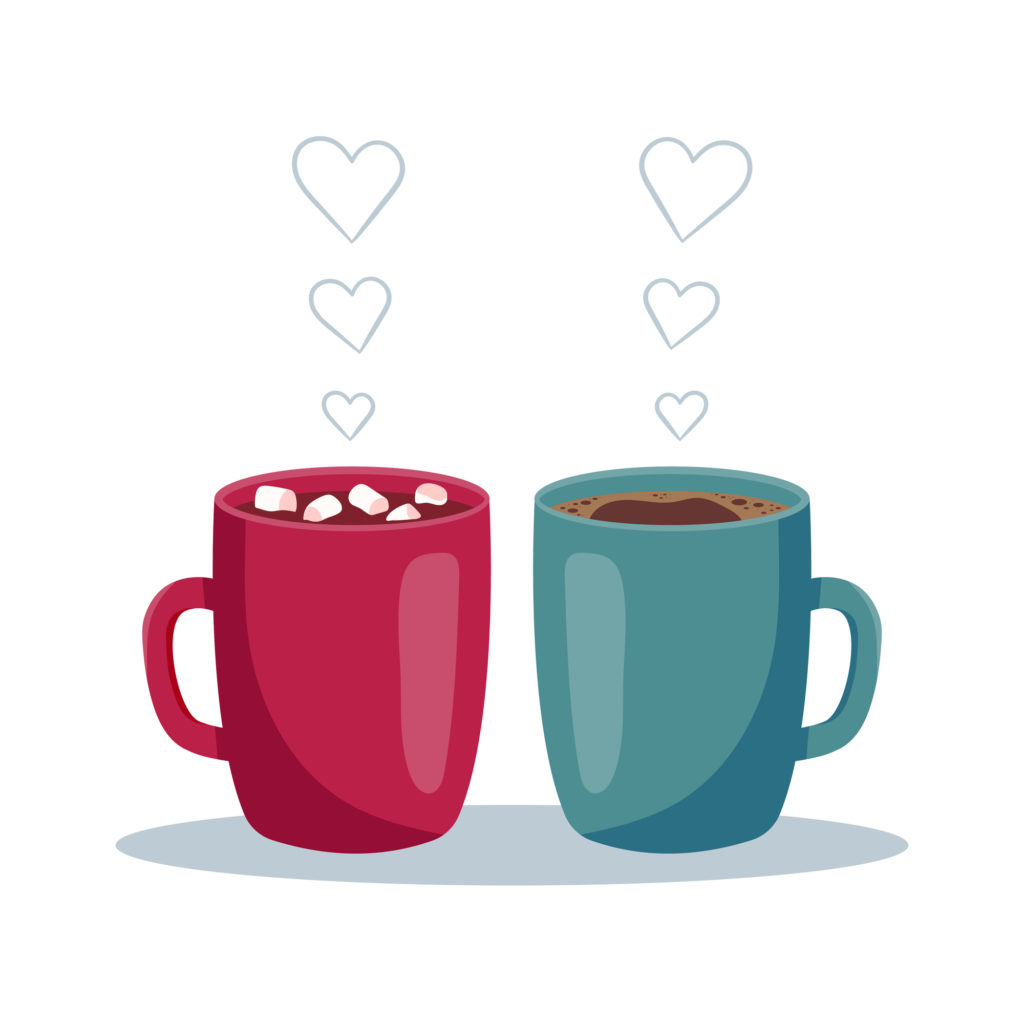 Despite the persistence of the pandemic and the fact that some many employees continue to work remotely, Valentine's Day is still a time for romance, and a reminder for employers to think about company policy that will help guard against sexual harassment violations and perhaps even hurt feelings. Understand the prevalence of office romances and whether and how you should regulate them to the extent possible…and legal.
About office romances
While hard to believe, one survey reported last year found that remote work had increased office romances (7% higher than pre-pandemic). One quarter of office employees began or continued a workplace romance during COVID-19. Perhaps the reason for the increase is that it's easier to maintain a relationship that's not in full view of other workers.
Somewhere between 11% and 22% of spouses have met in the workplace (depending on the sources for statistics). This percentage hasn't varied much despite the popularity of online dating.
About dating policies
About 4 out of 5 companies have some type of dating policy. However, the scope of policies vary widely. For example, 78% don't require the disclosure to the employer of any workplace dating, but may after the relationship exceeds a set period (e.g., 2 months).
What should you do about a dating policy for your company?
Decide whether to have a dating policy. Having a policy isn't mandatory. Some companies have general guidelines; others get into great specifics. For instance, it may be permissible to ask a co-worker for a date, but if the answer is no (even an ambiguous one such as "I'm busy" or "I can't tonight"), this bars any further dating requests.
Consider what restrictions to impose. If you decide to have a dating policy, consider whether to bar dating between employees in the same department or between supervisors and subordinates. Decide how to handle changes in positions (e.g., when a co-worker is dating someone promoted to this worker's supervisor).
Draft a consensual relationship agreement if desired. This may sound very legalistic, but it helps bar any future objections that one party was coerced into dating; it's a protection for the employer. In a "love contract," the employer acknowledges the relationship, and the lovebirds confirm their relationship is consensual.
Determine consequences for policy violations. If you do set policy, then also spell out what happens to employees who violate the policy.
Workable has a workplace dating template that you can tailor to your needs. But whether or not you decide to implement a dating policy, be sure to have a sexual harassment policy and instruct employees about it. About half a dozen state laws require companies to have a sexual harassment policy and employee training, but the scope of this requirement varies (e.g., it may only apply to supervisory personnel; exemption for small employers). Most states encourage employers to provide training about sexual harassment and reminders to maintain a harassment-free workplace.
Final thought
Because many people engage in workplace dating, and many find their significant others while on the job, it's probably advisable for small business owners to consider having a dating policy. The policy can be incorporated into the employee handbook (if you have one), which employees are required to read during the onboarding process. But tread lightly on rules that may depress romance. And be sure to have any policy reviewed by an employment law attorney.