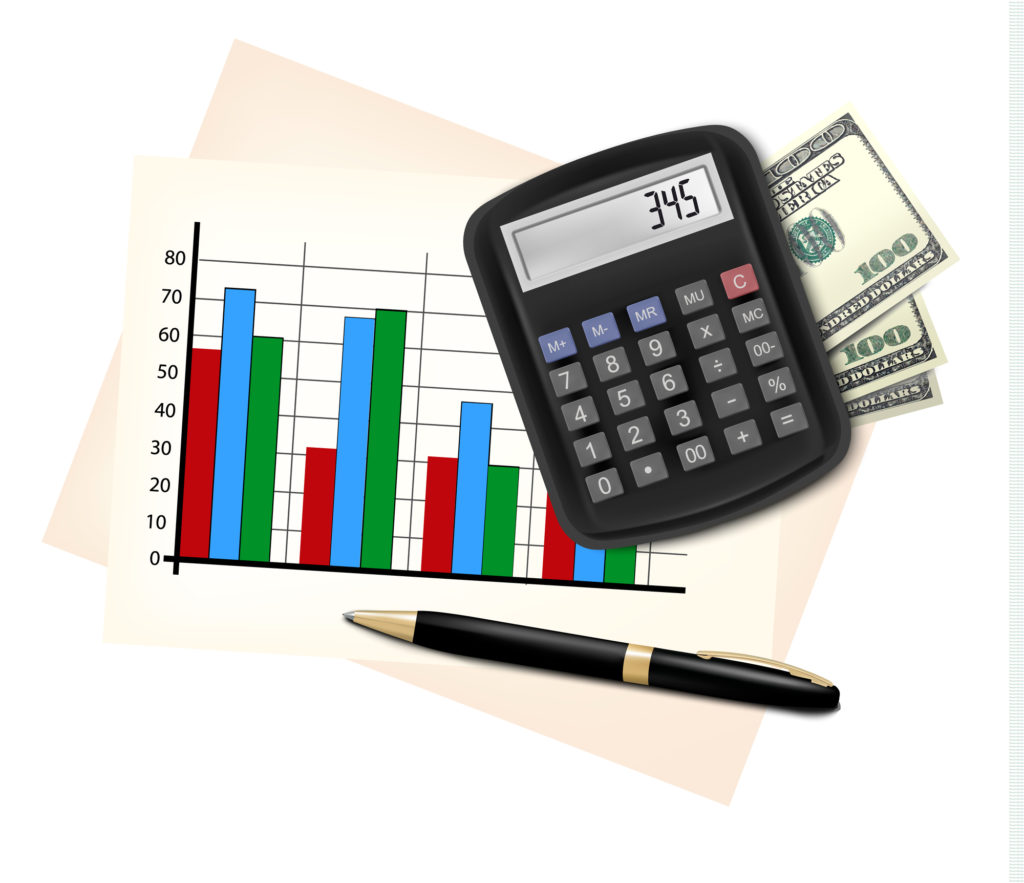 Accountancy is a task definitely best left to the professionals. Even if you think that you're good with numbers, there are so many opportunities to make a mistake. Additionally, accountants can find ways to save you money that just aren't easy to spot if you're an amateur.
It's worth noting that not all accountants hold the same qualifications. A Certified Public Accountant (CPA) is an accountant that has passed a specific exam and completed a range of coursework across a three-year course. As a result, if you hire a CPA, you can be assured that their work is up to a certain standard. Additionally, they are the only ones able to complete specific tasks, such as preparing an audited financial statement, so make sure to choose the right accountant for your needs.
Professional accountants have the skills, expertise, experience, and know-how to file efficient tax returns, keep your books in order, and to help you avoid a dreaded audit. They can help you find ways to maximize profits or charitable contributions, and may also be able to find tax breaks that save you and your business a small fortune.
Time and money
Initially, it can seem impractical to pay someone else to take on a task that you feel fit and capable of carrying out yourself. However, we pay professionals to help with marketing, IT, and legal matters even if we could do things ourselves. It isn't just about the job being done, but rather the quality of the work.
A professional accountant will be able to take the information you give them, including your budget and expenses, receipts, invoices, wage slips, and details of bank accounts, investments, shares, and debts, and consolidate them into one place. They will be able and willing to make short work of the financial tapestry that makes up a business.
Even if you feel that you have a head for figures, it can be worth hiring a professional in order to avoid spending hours trying to correct mistakes at a later date.
The cost of hiring an accountant varies. On average, the cost is around $350 per hour nationwide, although costs vary between $60 - $400 depending on location and service. Some may also charge by the month or year, depending on the size of your business and the services you require. The cost to carry out these tasks must be viewed against the cost if you get it wrong, or if you have to go through an audit or investigation and find that you do not have all the required information on hand. After all, mistakes cost both time and money…as well as serious stress…to fix.
State law
Even the most dedicated amateur may miss a stipulation or legal requirement, or may not know how to maximize the benefit of different categories of expense or reporting. Hiring an accountant who knows your state's specific quirks when it comes to filing your tax return or keeping accounts for your business is the most effective way of keeping on the right side of the law.
While some people find that their taxes are very straightforward, others have a more complicated set-up. If you are setting up a new business, expanding into another state, planning to sell assets, or have any other changes to your personal circumstances, it's time to think seriously about hiring an accountant to look after your finances.
Planning for the future
A great accountant will be able to listen to your goals and reconcile them against the reality of your financial situation. This can include things like saving up for expansion, providing additional benefits for employees, and getting ready for retirement. There are also more complex financial situations for business owners that professionals can advise on: setting up a trust fund, or deciding on a percentage of your income to be dedicated to investments.
An accountant will present the information to you in a way that helps you understand it. This could be visual, or it might be on a spreadsheet. It all comes down to how your accountant works best and how you prefer to process your information.
Being able to see your business' financial health as well as your own laid out in an easy-to-understand way, and having the advice of an expert who is familiar with your situation, is worth the initial monetary commitment.
Conclusion
Hiring an accountant to take care of your financial health is a smart way to make the most of your resources. A professional who takes a good view of your complete financial accounts will be able to save you a great deal in both time and money.