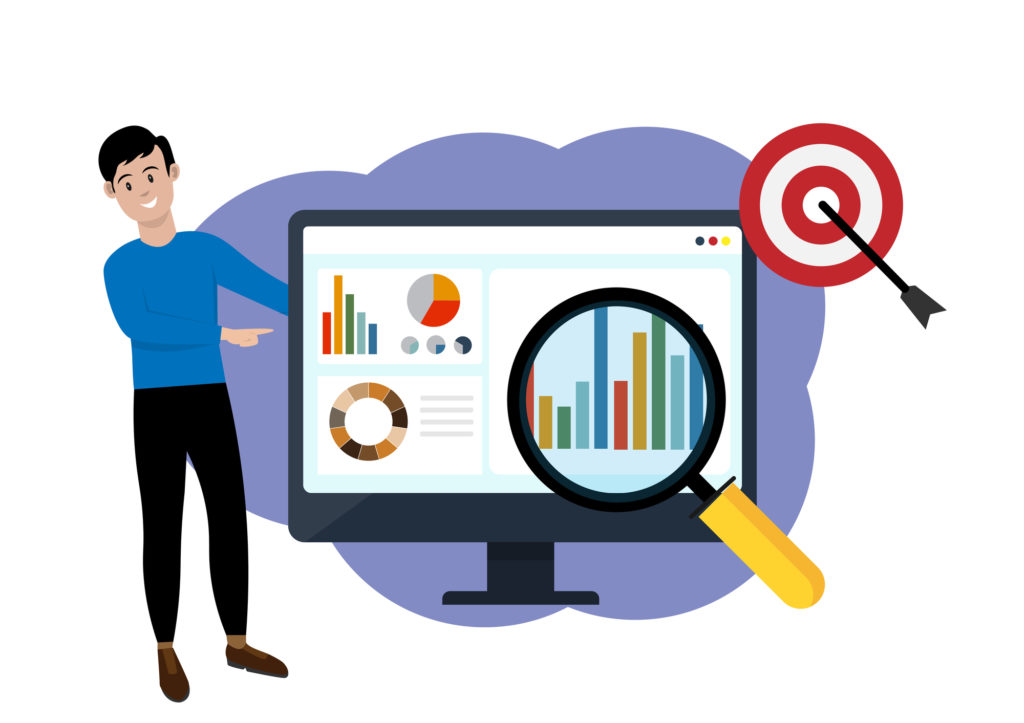 Video marketing has become a truly powerful digital marketing tool. It can be the key to brand development and is almost mandatory for successful promotion campaigns. Videos increase engagement, improve CTR, brand awareness, and lead generation. By 2022, approximately 82% of all online traffic will be covered by video content.
That's why it's so important for businesses and especially for startups to contribute more to video content creation now. Also pay attention to new trends in video marketing.
Is video marketing relevant in 2022?
More than 80% of all online traffic will consist of video content going forward. And it's not without reason.
Video content is quite versatile because it can be optimized for any platform and reused multiple times. For example, a brand can expand its audience reach by posting a video on its own blog page or YouTube, as well as cutting intriguing or funny moments for social media.
At the same time, almost 90% of marketers say that video content shows high ROI. Unique clips increase brand awareness, help connect with customers, give more conversions, improve user understanding of a company's product or service, reduce the number of calls to the support service.
Most importantly, video gives customers an understanding that the company employs people to whom they can relate.
5 key trends observed in video marketing in 2022
1. Live streaming video
Everyone—from social media influencers dealing with online advertising to pop stars holding virtual concerts—is using live video format. Even as life goes back after the pandemic, consumer demand for live video content is increasing rather than decreasing.
While people love video in general, they interact more with live streams. What's amazing about this is that consumers watch live videos 3 times longer than pre-recorded ones on Facebook and Instagram, and live content generates 6 times more interactions.
2. Vlogs
Vlogging is one of the most efficient methods for brands to communicate with customers. They position the founder or brand as the protagonist, helping consumers better understand what it is about. Even the best text narratives are not enough to keep the audience coming back again and again.
Vlog video production doesn't require special skills. Charisma and humor are more important than a professional camera. You can even shoot a vlog about your company on an iPhone and process the footage in iMovie. But if you run into problems like iMovie crashes when importing material, use any free video maker.
Social media stories, which emphasize a brand's personality and create a more intimate relationship than other video content, can be considered a subcategory of vlogs. However, whereas vlogs are an edited version of your brand's overall story, social media stories are daily snippets that don't make the final cut (but users want to see them anyway).
3. Videos based on augmented reality/virtual reality
AR and VR content has been around for a while, but it is finally making its way into mainstream video marketing as technology improves and customers demand more interactive content. Looking ahead, small businesses must be prepared to include it into their video marketing strategy since regular video may not always be enough.
The epidemic has hastened the emergence of augmented reality and virtual reality, prompting retail businesses to embrace the virtual "try before you buy" tactic. AR and VR videos may never totally replace the in-person experience, but they will undoubtedly remain important video marketing tools.
4. Search optimized videos
For SEO-optimized videos, ensure that each clip has a specific purpose. Make clips relevant to people by addressing their queries, educating them on critical brand-related issues, and providing entertaining video content.
Maintain consistency; it is key to improving your ranking. Create video content on a regular basis and always publish it on your website to boost traffic.
Don't ignore crucial technical SEO procedures, such as inserting title tags, keywords in descriptions, selecting relevant thumbnail photos, and replying to comments to attract attention.
5. UGC
Consumers believe in user-generated content far more than branded stuff. It is more trustworthy, and many customers find it more "live" and entertaining.
So, you may collaborate with satisfied consumers asking them to act as brand advocates. They can create short video clips for their social media, which you can publish to increase its visibility.
This user-generated material improves customer trust and impacts purchase decisions over time. With the correct strategy, finding brand champions may be simple! Just try to offer rewards, collaborate with influencers, and develop referral programs to find consumers who are willing to share stories about their experience.
Conclusion
The path to a successful video content marketing strategy is similar in some respects to traditional marketing: it requires research, strategy development, and implementation of a specific plan. But the plan should always be trend-driven.
Of course, there is no universal formula for successful video marketing. Each brand can find the best solution for itself, taking into account the interests of the audience, the scope of its activities, and the budget. The key is to try being creative and keeping track of key performance indicators (KPIs).