Due Date for Returns for 2019 Retirement Plans
Returns for calendar year retirement plans are due today. The IRS lists the form to file, where to file, and how to obtain an extension. One-person plans may be exempt from filing if total assets at year end don't exceed $250,000 (provided it's not the final plan year). No returns are required for SEPs and SIMPLE-IRAs.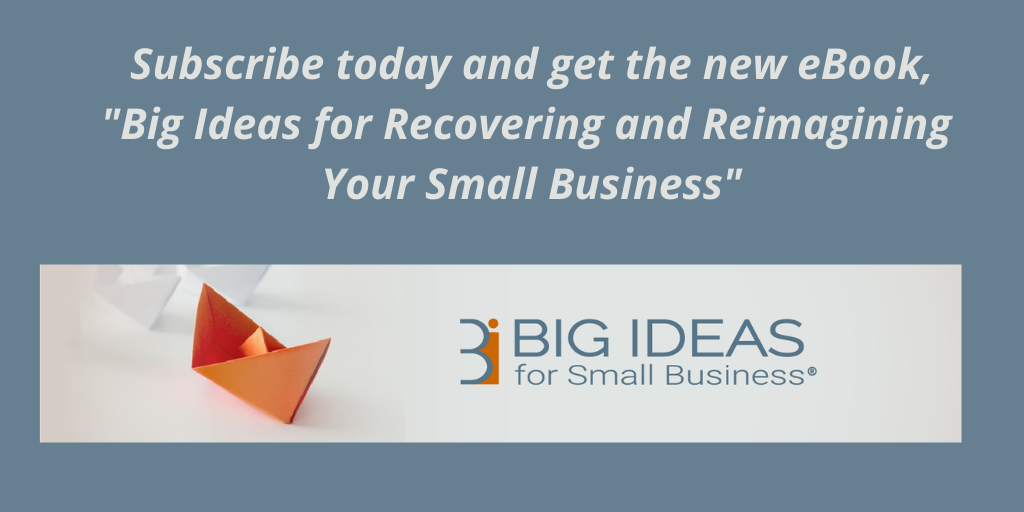 As businesses across the country reopen, my latest eBook provides ideas and resources small businesses can use now to get through this recession. Covers: Living Within Your Reduced Budget, Sales & Marketing on a Shoestring, Getting Capital You Need, Staying Upbeat + more. Get the Idea of the Day® in your inbox each morning -- simply sign-up and you'll have access to the new eBook today.