On August 18, 1920, the deciding vote was cast in the Tennessee General Assembly to ratify the 19th Amendment to the U.S. Constitution. This Amendment gave women the right to vote.
Don't miss the new blog post today! Preparing for Economic Changes: Revamping Your Human Resources Policies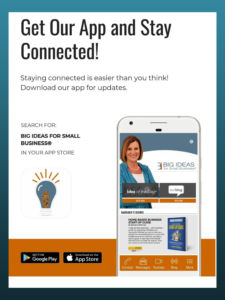 Our newly-updated Mobile App is available now!
(Find it on Google Play and the App Store.)